CHARGE YOUR EV MORE RELIABLY & CONVENIENTLY
LA Solar Group offers a wide variety of EV charging solutions to fit every preference and use case. We carry L2 and L3 chargers and offer installation for residential, commercial, government, and non-profit customers.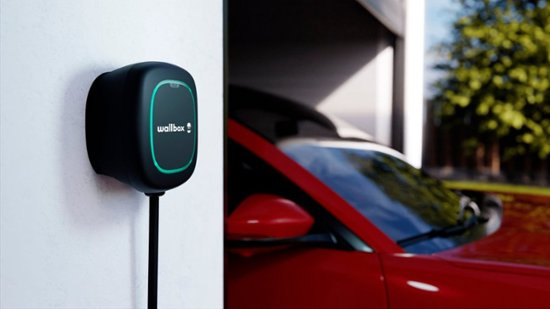 Let's get your solar journey started.
You're interested in solar and renewable tech. LA Solar is the perfect partner to help you along the path. We'll advise you on the best products and solutions for your home, offer them to you at a great value, get the job done right and be there to ensure you get great value for a lifetime. What are you waiting for? Let's get started!