Learn how to save 30% with your roof installation
3 Reasons Why Getting A New Roof Is A Smart Choice
Roofing is the most important home improvement project
Has your Roof reached its expiration date?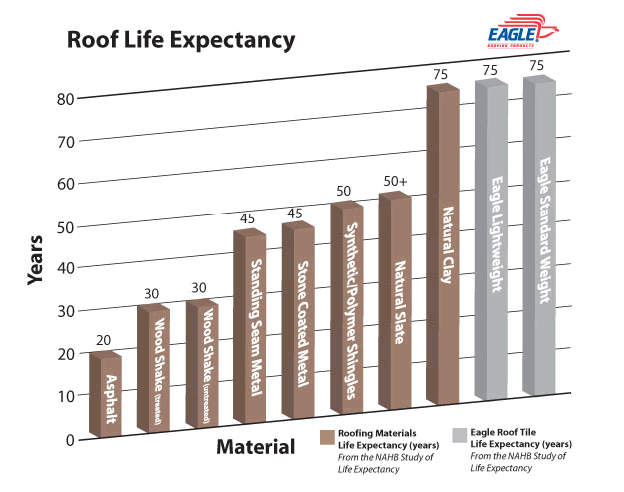 Don't fall risk to damage from a bad roof.
Learn ways to save money by controlling and timing all your home's appliances
Hundreds of satisfied customers
Roofing is the most important home improvement project

The customer service team works with you and helps you with whatever you have.

I love that you can manage everything online.

I couldn't be happier, the installers were on time, communicative and professional.
Best value from your local roofer
Fastest Installation Time
Complete 25 year warranty
Most knowledgeable consultants
Most affordable options available
Most trusted in home roofing