25

Years

Equipment Warranty
Ensured by LA Solar Group and the Manufacturer.
Replacement and repair backed by the Manufacturer
25

Years


Production Warranty
Contingent on our panels' degradation rate.
10 years roof penetration warranty for a new roof
Store the excess energy that your solar panel system produces on the grid and make use of it during an outage or at night. You will ensure your energy security and will have your home powered 24/7. Trust the quality installation of your Powerwall to our experienced team by simply clicking the button below and getting registered for a free consultation.
Reduce your environmental impact by having your excess solar energy stored in a battery that is safe and reliable. Its fail-safe system will provide you with continuous energy production by avoiding your backup power failure risks. Our team of professionals will take care of your battery installation, and you will be able to manage your system production, storage, and usage with a single app.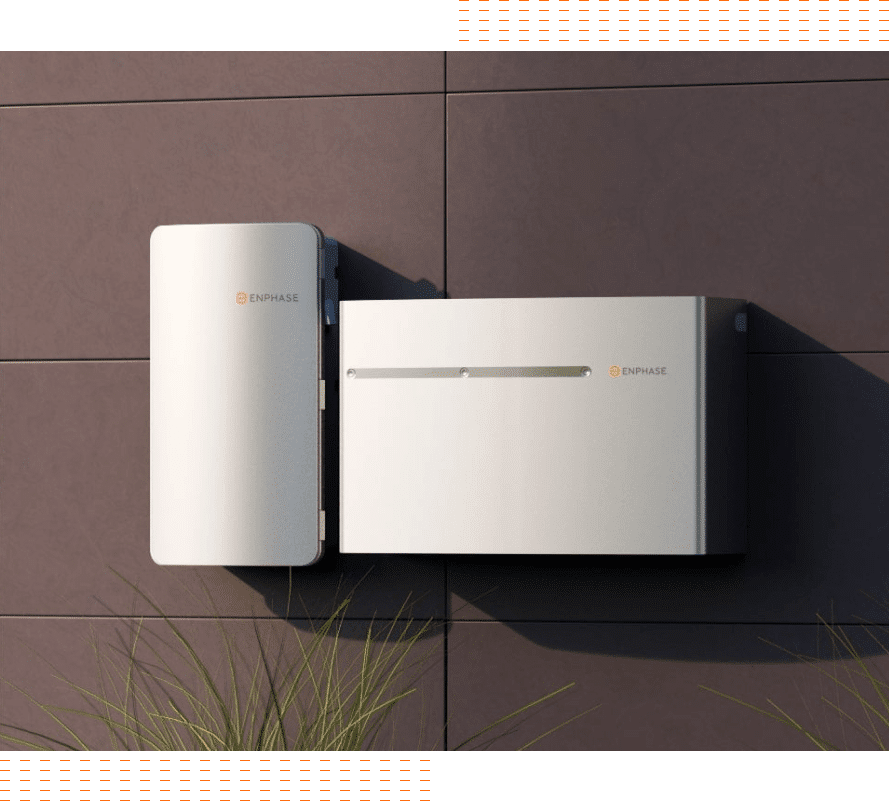 Once we get familiar with your energy needs and requirements, we will take care of all the processes from permitting to installation. Our consultants will provide you with options suitable for your needs and will help you make the best choice by providing you with all the necessary details. We are ready to assist you throughout your whole solar journey in case you have any concerns and are looking forward to meeting your solar needs.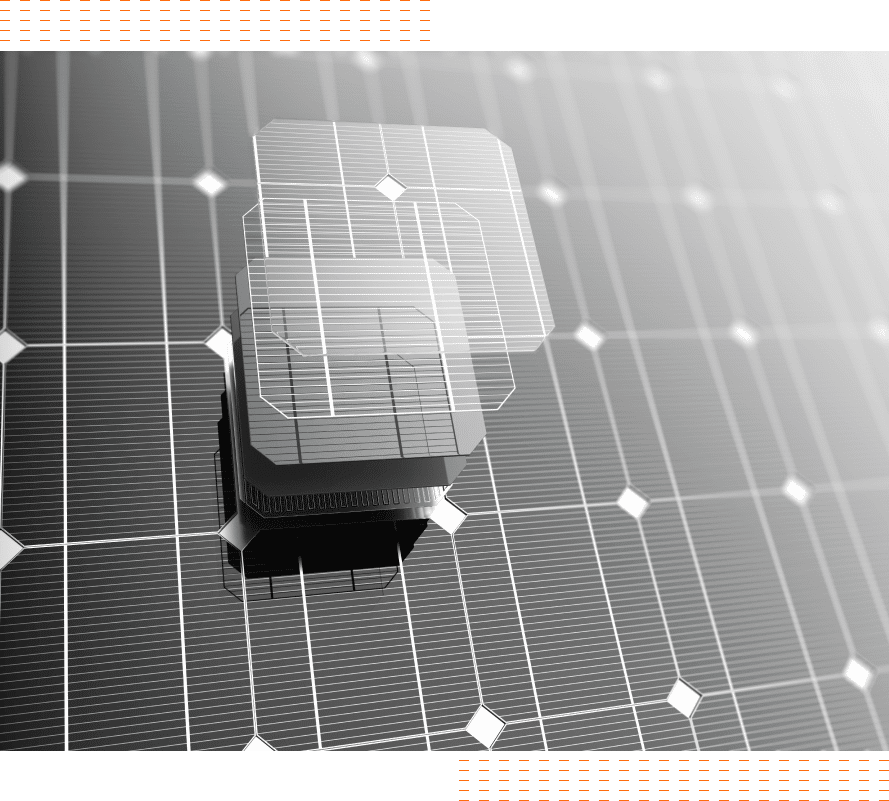 Variety to Meet
Your Needs
We offer the industry's best solar panels such as Panasonic, Q Cells, LG, Phono Solar and currently, also LA Solar with its aesthetically pleasing design that will look perfect on your roof. There is a variety of shapes, colors, price, as well as efficiency to meet your specific needs. Request a quote, and our consultants will help you make your choice by providing you with all the needed details.