TOP-RATED SOLAR PANEL INSTALLATION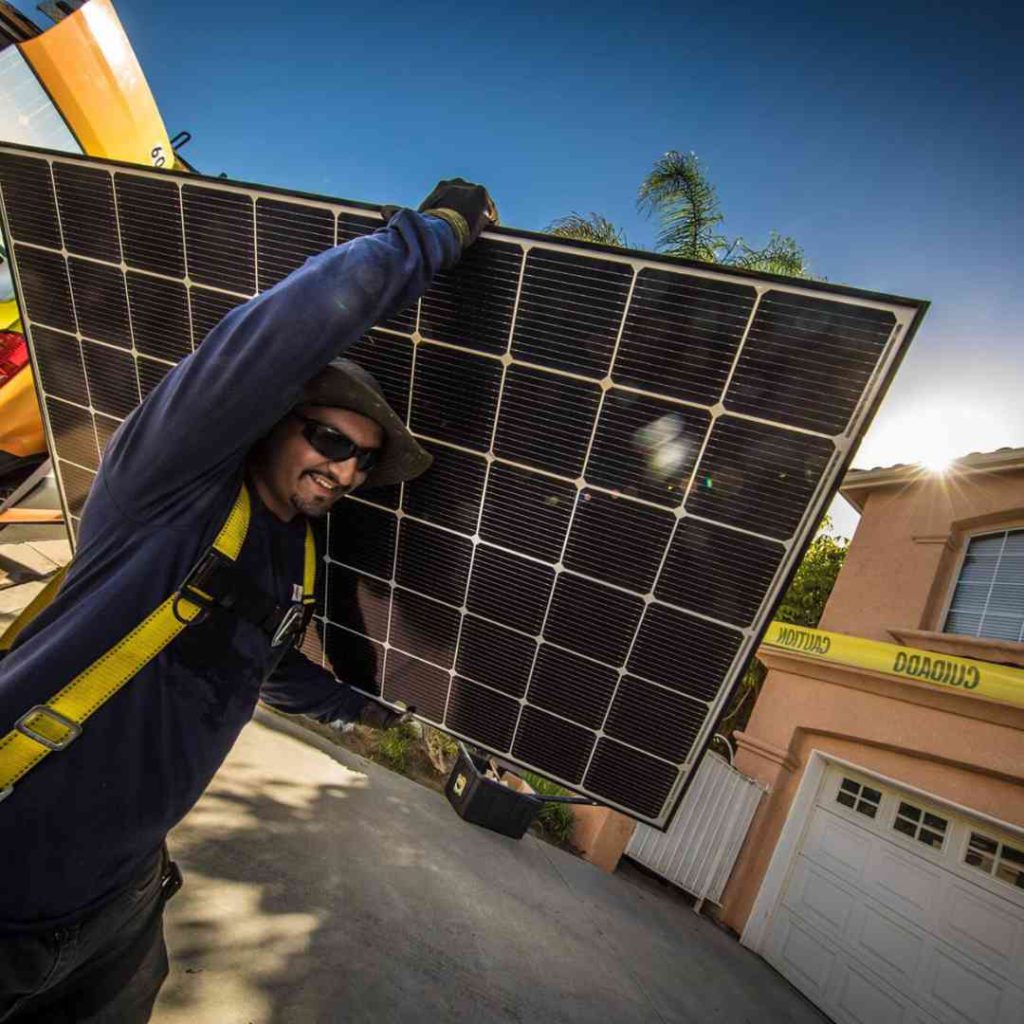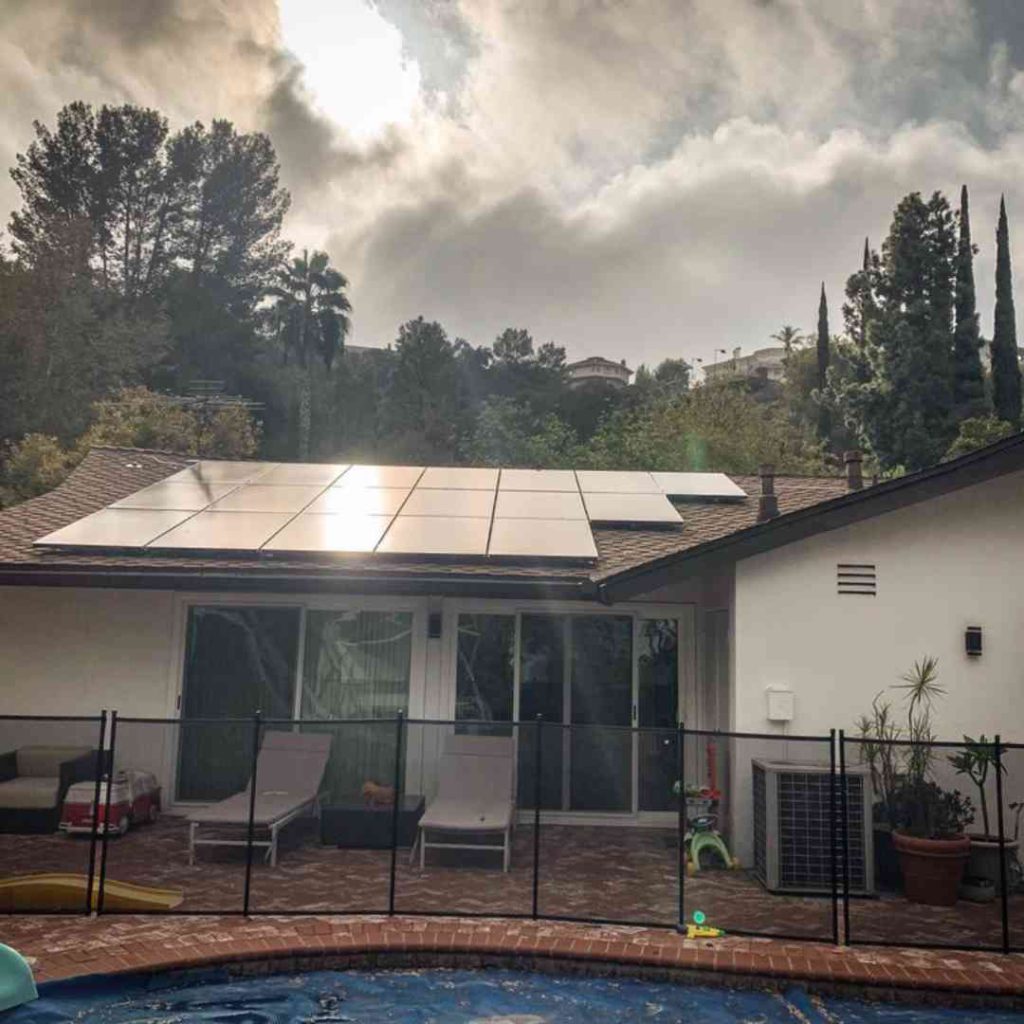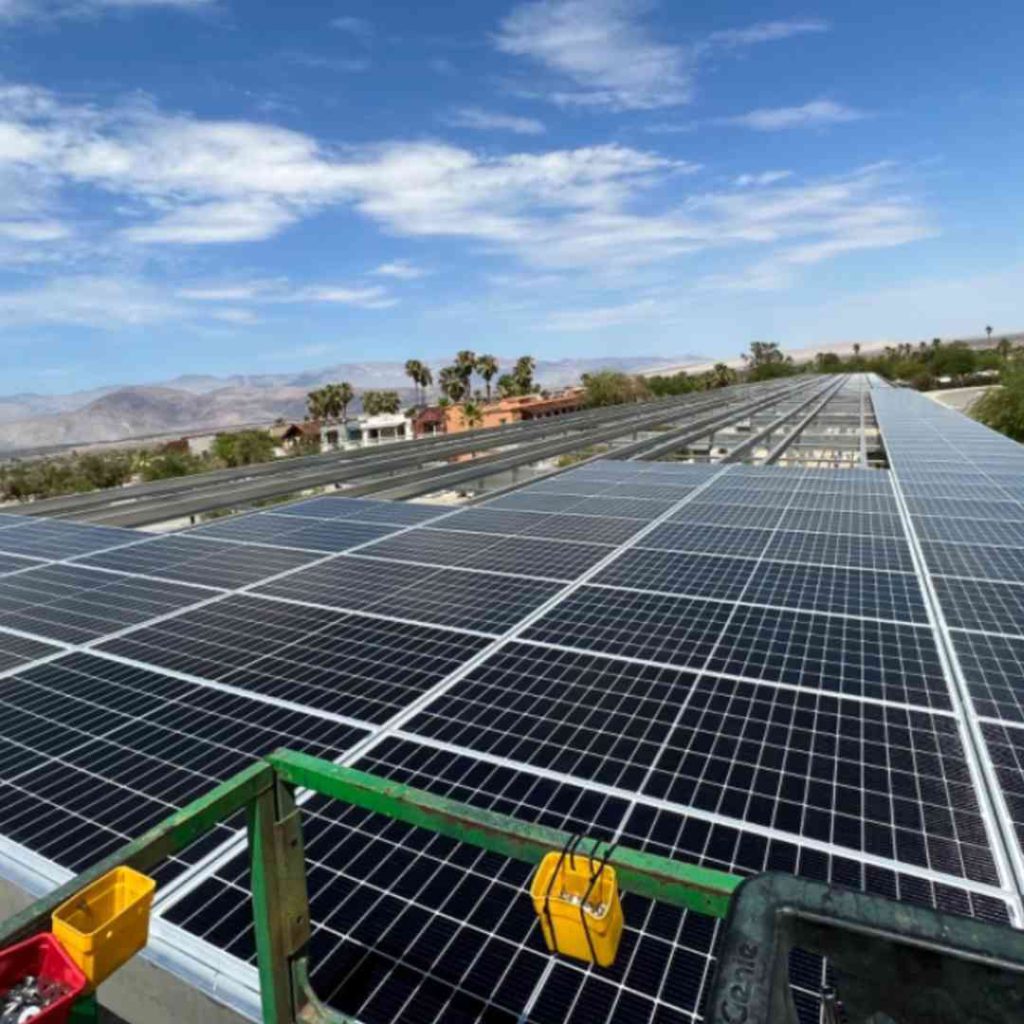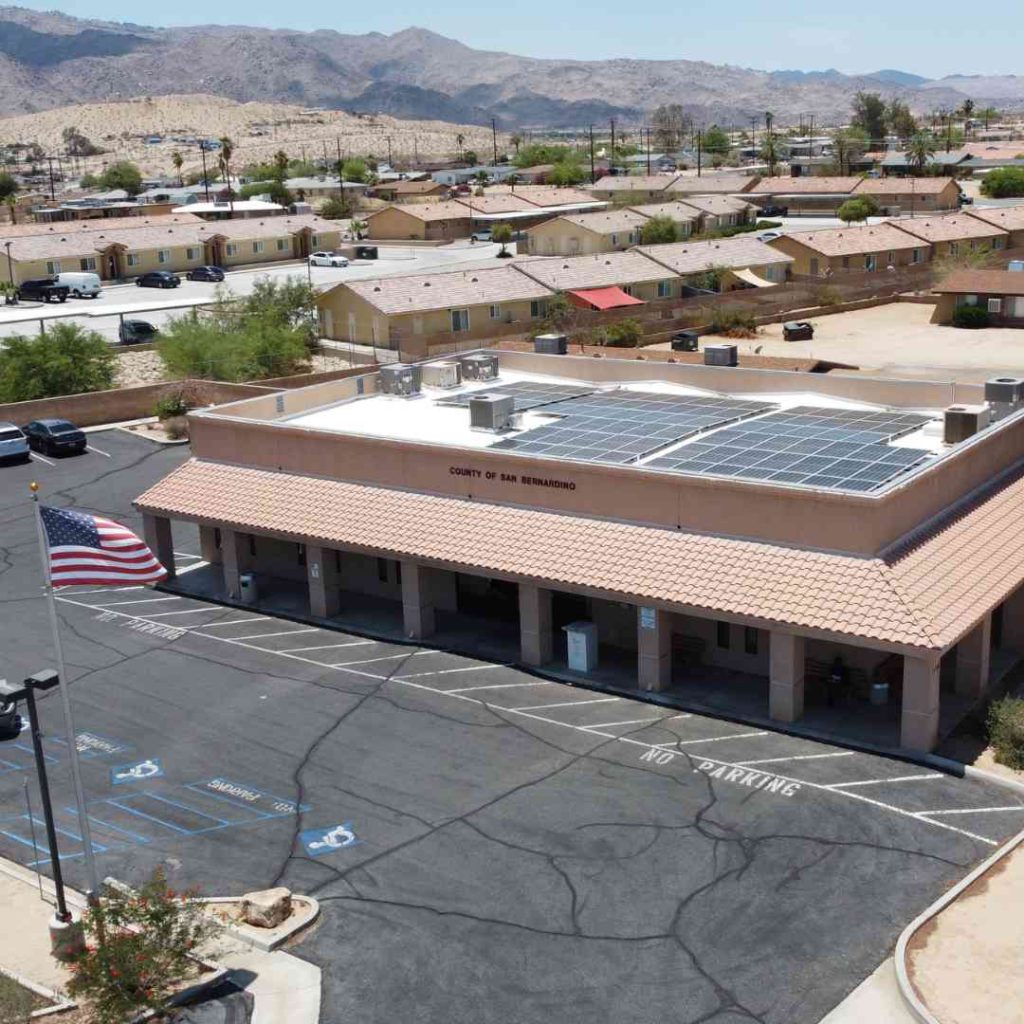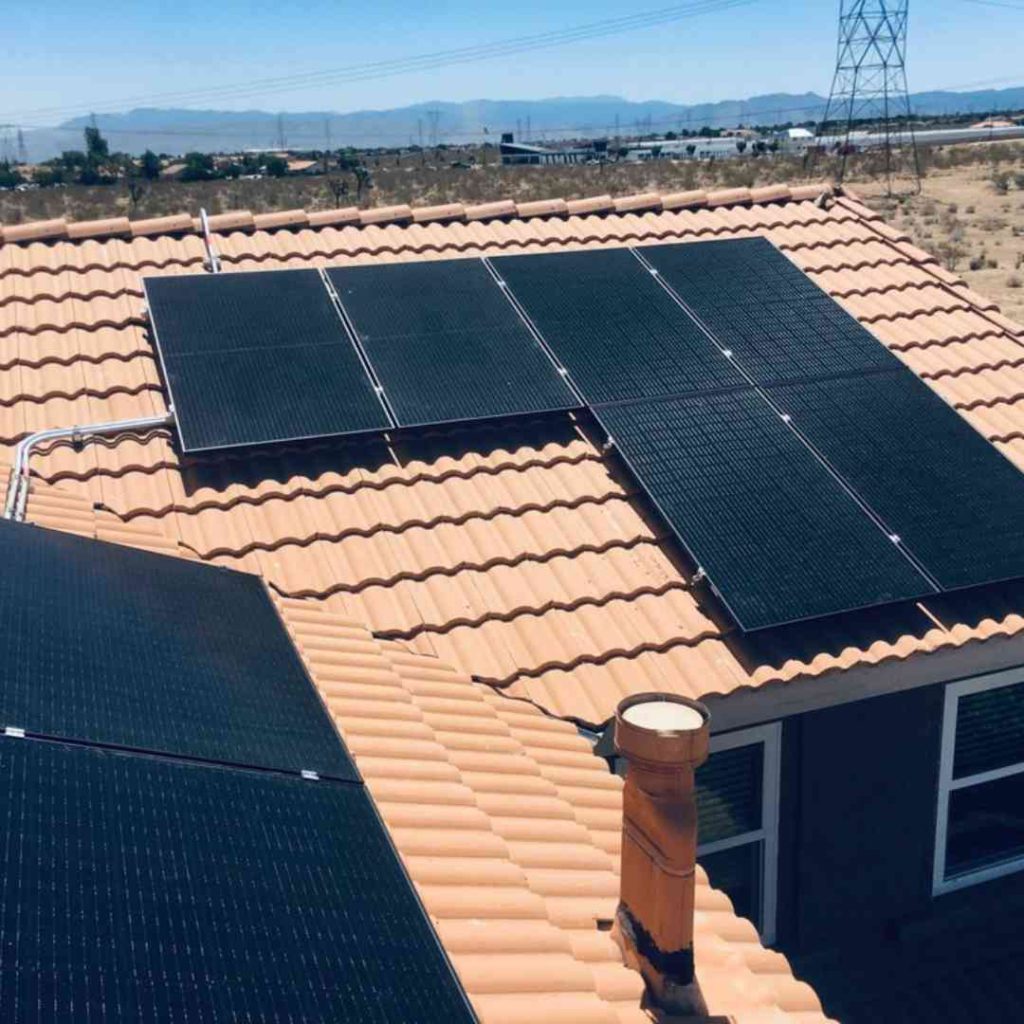 Why INSTALL Solar PANELS?
GET THE BEST SOLAR PANELS ON THE MARKET
TOP-NOTCH SOLAR PANELS AT UNBEATABLE VALUE
LA Solar Group offers a wide variety of solar panel options to fit every preference and use case. We exclusively offer our own high-efficiency panels in a range of wattage classes, as well as stocking panels from trusted manufacturers.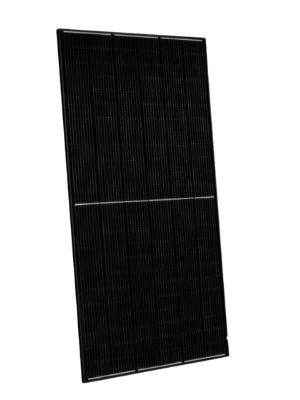 HOW SOLAR PANEL INSTALLATION WORKS
RESIDENTIAL SOLAR INSTALLATION
COMMERCIAL SOLAR INSTALLATION
GOVERNMENT & NON-PROFIT SOLAR INSTALLATION
RESIDENTIAL SOLAR INSTALLATION
Consultation (1-2 weeks): Our expert solar consultants will work with you to design an optimal system for your home and answer any questions you have. 
Site Survey (1 week): We'll send a tech to your home to evaluate the jobsite, take measurements, and ensure every factor is accounted for. 
Design & Engineering (1 week): Using the information from your consultation and site survey, we'll engineer a formal plan set and submit it to you for approval. 
Permitting (2-4 weeks): Once you've approved your plan set, we'll submit to the relevant authorities for a project permit. Due to backlogs, it may take time for permits to be approved, but we'll stay in contact with the authorities to ensure things move along. 
Installation (1-3 days): Once we've secured permits, we'll schedule your installation with you. Installations are often completed in just one day of work, but bigger jobs can take a few days. We'll let you know what we expect so you're able to make any arrangements. During installation, safety is our top priority, and we'll secure the job site with proper signage and barriers. We'll do our best to minimize disruptions and get the job done efficiently and safely. 
Inspection (3-6 weeks): Upon completion of your installation, we'll coordinate with you and the relevant authorities to have the job inspected and approved for interconnection. 
Utility Interconnection (2-4 weeks): Upon approval, we'll arrange with the utility to schedule interconnection and turn your system on. 
Monitoring Configuration (1 week): Once everything is up and running, we'll set up your production monitoring, give you access, and walk you through the app you'll use to monitor your system. 
Total Project Timeline:  3-5 months
COMMERCIAL SOLAR INSTALLATION
GOVERNMENT & NON-PROFIT SOLAR INSTALLATION
Let's get your solar journey started.
You're interested in solar and renewable tech. LA Solar is the perfect partner to help you along the path. We'll advise you on the best products and solutions for your case, offer them to you at a great value, get the job done right and be there to ensure you get great value for a lifetime. What are you waiting for? Let's get started!