As the recent solar energy news confirm, the price for Tesla Powerwall cost tends to increase. The Tesla company also plans to input changes into the purchase and installation process by combining the sale of Tesla Powerwall devices with photovoltaic modules. Since many people avoid changes, some customers may hesitate to switch to solar energy consumption due to these changes. Although Tesla is undoubtedly a leading provider of electric vehicles and solar systems, it is not the only one in the market. For many consumers of solar energy, Enphase solar battery is an excellent Tesla Powerwall alternative.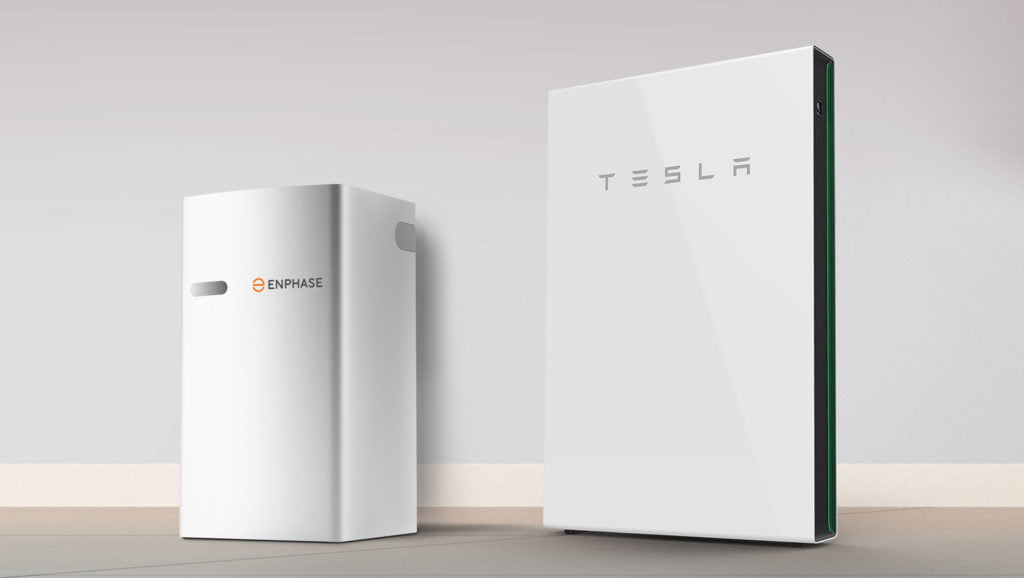 As rolling blackouts occur permanently in many US states, the role of power backup becomes more and more essential. In the 21st century, no one wants to stay without electricity when all around depends on power from household devices to gadgets and electric vehicles. Enphase battery has about thirty years of production experience with permanent upgrades on the device and supporting app. However, one should research all the specs of this power storage device before applying Enphase battery backup to the house energy system. Which are the capacities and types suggested by the manufacturer?
With a high level of safety and reliability, it is also flexible enough to comply with the requirements of each user. Different sizes starting from 3kW to 10kW can be added as an upgrade to the already existing solar system without rewiring. If we take into account that Tesla Powerwall will soon be sold only in pair with Tesla solar roofs, one can buy an Enphase AC battery instead if there is already a solar system installed in the house. It serves as an excellent solution for those consumers who want to expand the size of the existing PV system backup and add one more power storage device. Coming to the cost, it is worth mentioning that, surprisingly, the Tesla Powerwall price is a bit lower than that of Enphase battery. If speaking in numbers, a 1.2kWh sized Enphase battery is about $2,000, and a 14kWh Tesla is about $11,700. Hence, it comes out that the 1kWh Tesla battery cost is over $800, which is less than the Enphase Battery price.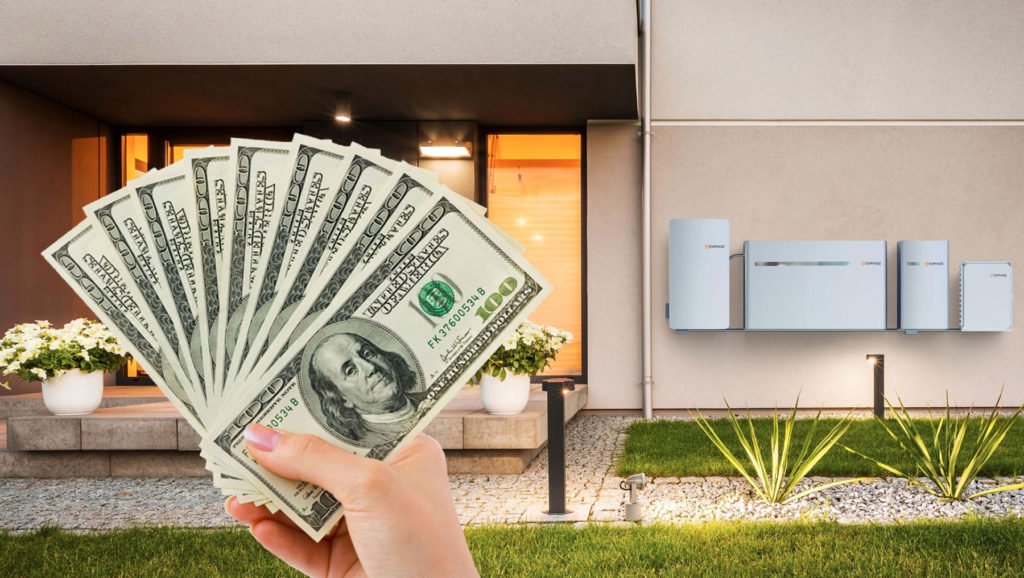 Nevertheless, the price is conditional; it all depends on the specific system power generation and daily energy requirements. With a 10-years warranty, it is manufactured by lithium-ion phosphate chemistry. With no high-voltage DC, it is extremely safe to utilize. It has TÜV Rheinland Group certification and S280-ACB-LL-US Enphase Microinverter integrated which justify the Enphase battery cost.
Another benefit of this device is the monitoring solution available for the users. The importance of this issue is that it provides a time-based remote control of the system enabling it to stay up to date with energy consumption data. This also helps to perform quick diagnosis, detection and result in problem-solving. System performance monitoring also assists in the process of time management; namely, it helps the house owner organize the correct household with electrical devices to serve for the benefit of one's budget and lowers the total taxes.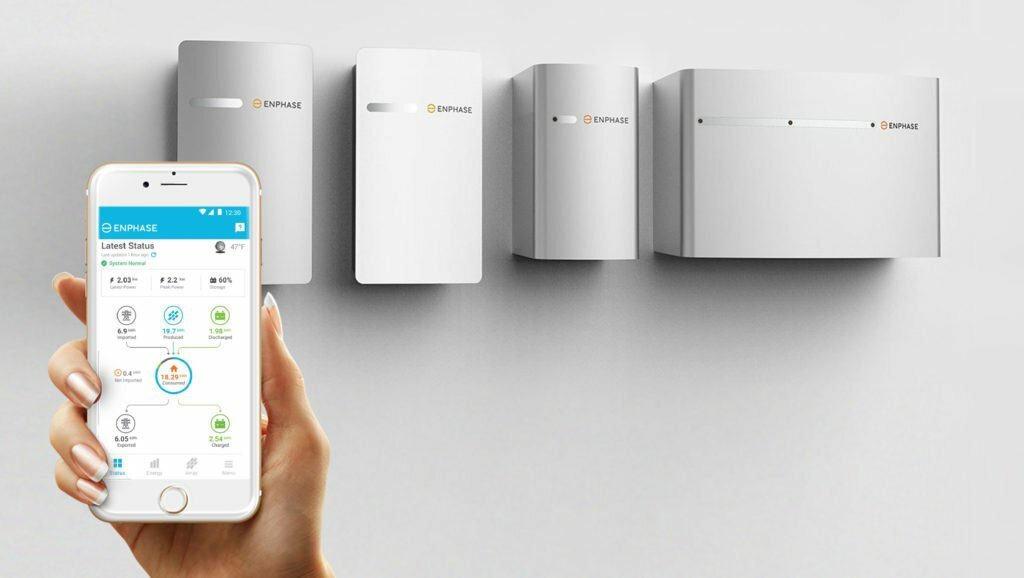 As Enphase news claims, the brand has also manufactured an IQ Battery with 96 percent efficiency and the certification as mentioned earlier and UL 9540 system certification from the global safety science organization. With single-person installation benefits, it is easy to utilize and maintain and serves as an excellent solution for smart home owners and not only.
Answering the question, whether one can trust and rely on this brand, one can confirm that it has all the necessary criteria and features to serve as a house system upgrade performing excellent power backup and supply upon demand.