Era of Online Reviews
Businesses that promote their products or services online understand that their brand reputation matters most. Reputation can mean different things, but in the world wide web, it's everything. So what defines a business's reputation online? Public opinion about the company by a group of customers that did business with them.
A customer's review matters because shoppers trust the experience previous or existing customers have had with the company.
Businesses are responsible to build trust with their customers in order to generate revenue. It's their customers who have the power to determine how much revenue that business earns. This creates a shift in how businesses compete. So while some companies base their competitive edge on technology, customer service, or low cost, those businesses that have positive online brand recognition (a crowd of customers that support them publicly) will have the advantage.
Reviews Impact Businesses
Consider Amazon.com. The most widely used eCommerce website. A recent survey by Nielsen suggested that 70% of online reviews impacted shopper purchasing decisions. This shows why businesses must focus their efforts on value not price since the value is based on customer experience. For some businesses, that means being involved beyond the transaction by sustaining long term customer relationships.
Because the power of eCommerce leans toward the customer, potential customers no longer base their buying decision with a business's marketing approach such as an online ad campaign.
Word-of-mouth is the most powerful marketing tool.
The internet has dramatically expanded how customers share word-of-mouth. It's a recommendation and feedback system that generates new sales. Hence, a business's ultimate goal is to provide so much value that their customers will advocate and help market their services/products.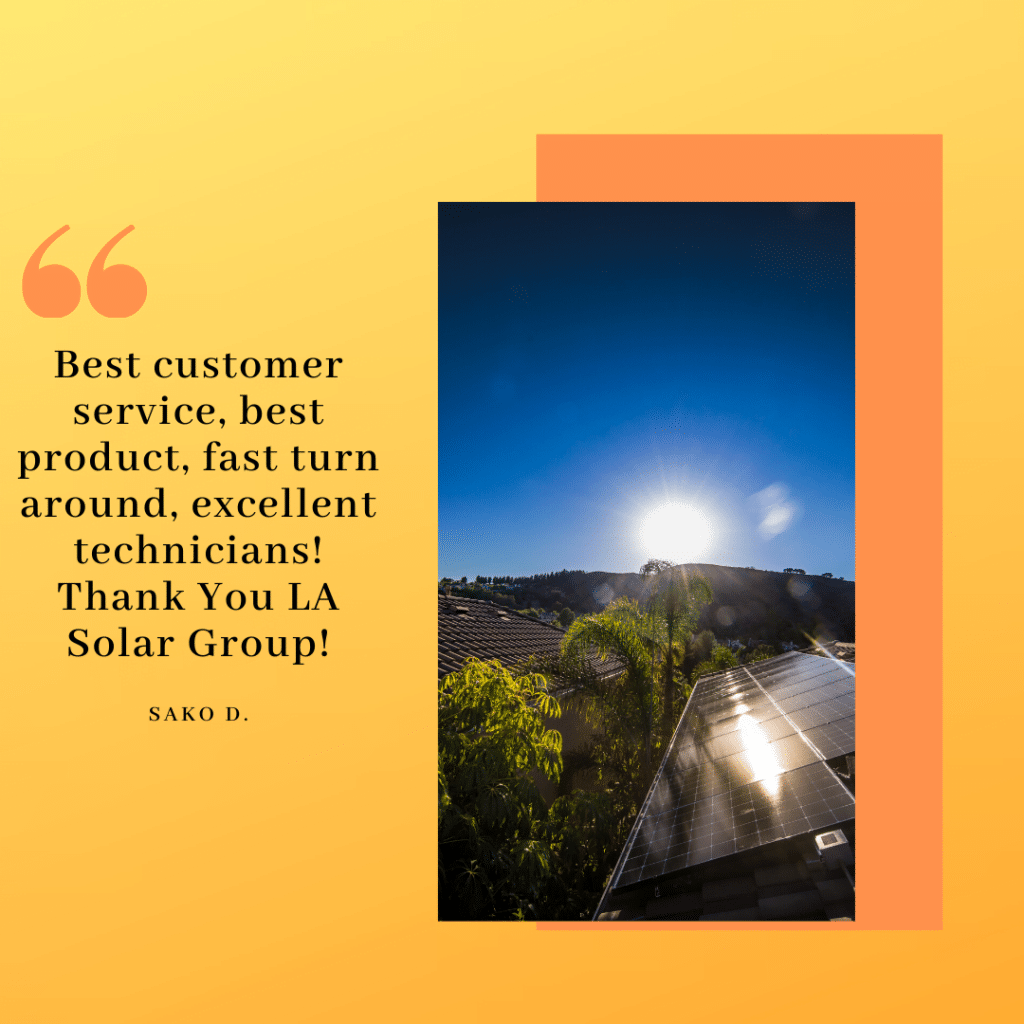 Yelp is King
The most popular website for customer feedback is Yelp. Yelp's rating system platform has revolutionized how businesses operate. The site first began as a listing service for the food services industry, then evolved into the go-to-site for customers to search, rate, and review businesses in virtually all industries. Today, it's the first source a shopper will consider visiting to decide whether they'll do business with a company or not.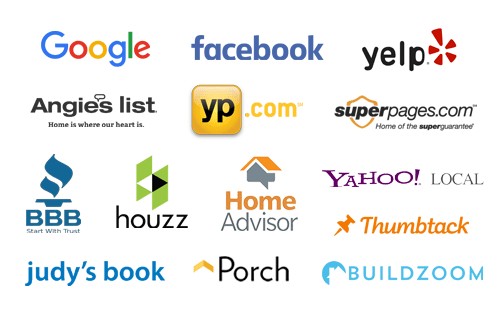 Online reviews don't stop at Yelp. Today's online shoppers have a variety of resources available to them that will help best choose who they want to do business with. Google is another source. Better Business Bureau, Bing, and even social media sites like Facebook can either improve a company's brand as a trusted source or as a company to avoid.
Crowd Management
Businesses that brand themselves online understand buyers have the advantage. Buyers today not only control the sale, but they also control how the company operates. This is known as crowd management.
Crowd management is when customers manage companies. The crowd or group of customers that have publicly addressed their experience with the company will ultimately obligate that company to continuously improve its brand and offering. How well the company operates, communicates, their responsiveness to inquiries, and creating more positive customer reviews are what the crowd cares about. Websites like Yelp provided a social platform for a crowd of customers and even non-customers to rank businesses. It's just up to the business to decide if they want the exposure to be listed on a website like Yelp.
Without customers having power to publicly express their buying experience, a company can conduct business however way they want. But that's not possible in the world of eCommerce. Customers now manage companies by publicizing whether the company fell short or met their expectations.
Trusted Source
Trust is formed when a group of customers share mutual feedback about a company. Smart online shoppers will research as much as possible for as long as possible before deciding who to do business with. The company's reputation ultimately builds trust with a customer. That's why businesses that get the most success are those that are found on various sites where customers have shared their honest feedback.
A collective crowd of customers determine whether an eCommerce company will generate more sales or not. These companies must adapt to meet customer expectations in order to maintain a positive online identity. And by having a strong brand identity, they help shoppers make the right buying decisions.