If you have ever thought about driving an electric car, it is high time now. High gas prices, long lines at gas stations and short tempers are frustrations that electric car owners will never face. Furthermore, powering your car in your home awards you more control and a feeling of security overall. In addition, in the last ten years, battery prices have dropped by as much as 90%. Dropping so fast can one day make the cheapest electric car cost below a gas-powered vehicle in the future.
On the whole, there are many benefits of going solar. The main advantage is that electric vehicles are essential for the environment. Plus, you will save on fuel costs of about USD 1,000 yearly. Besides, you will get the opportunity to drive your EV on particular high-occupancy vehicle (HOV) lanes in some states.
It Is Real To Travel Across The Country
So, it's possible to travel across the country with your EV. In many states, you can find an extensive network of EV charging stations that continue to expand. In case you need to get somewhere faster and at the same time save some power, use the HOW lanes. The most popular HOW lanes are the ones from LA to Washington and from Diego, St. Florida through 10 and 8 interstates.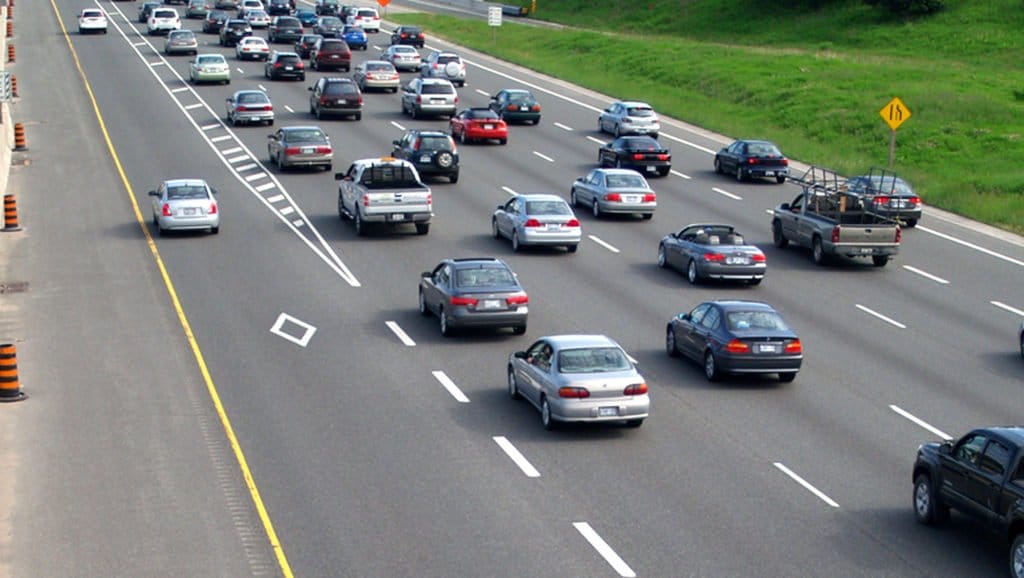 Choosing A Hotel With A Charging Station
Try to book hotels with a charging station. In this way, you can park your car near a charging station to make it easy for you to charge it for the day and power it up at night. You can as well use special online platforms and applications to help you find free charging stations alongside. Just note that many popular hotels have a variety of charging options across the country available for the public.
Plan Your Trip
To save money during the trip, you can stop at RV parks on the way. In this way, you will get a place for camping and parking. Moreover, you will save on your hotel expenses and get free charging for your EV.
Anyways, consider the latest electric car news announcing that the Biden administration has recently pledged $15 billion to build 500,000 charging stations nationwide. As a result, the number of electric cars available in the United States is expected to triple in the next three years.
The Different Types Of EV Charging Stations
Actually, there are three different types of EV charging stations. So, the first one is the slowest one which means your charging speed is under 7kW. If your battery is almost empty, it will need much more charging time. Slow chargers utilize alternating current (AC) and can take up to 24 hours to fully recharge the car.
The second electric car charger will charge your EV for 28 miles per hour, covering the 7kW to 22kW range. It will cost you from one to five hours which is still very cheap. Fast chargers also use AC power.
The third chargers are also known as direct current fast chargers (DCFC). These are the fastest electric car charger offering up to 350kW speeds, and you can get back on the road in just a few hours with a fully charged battery. Unfortunately, they are rare, and not all cars can actually handle that much power.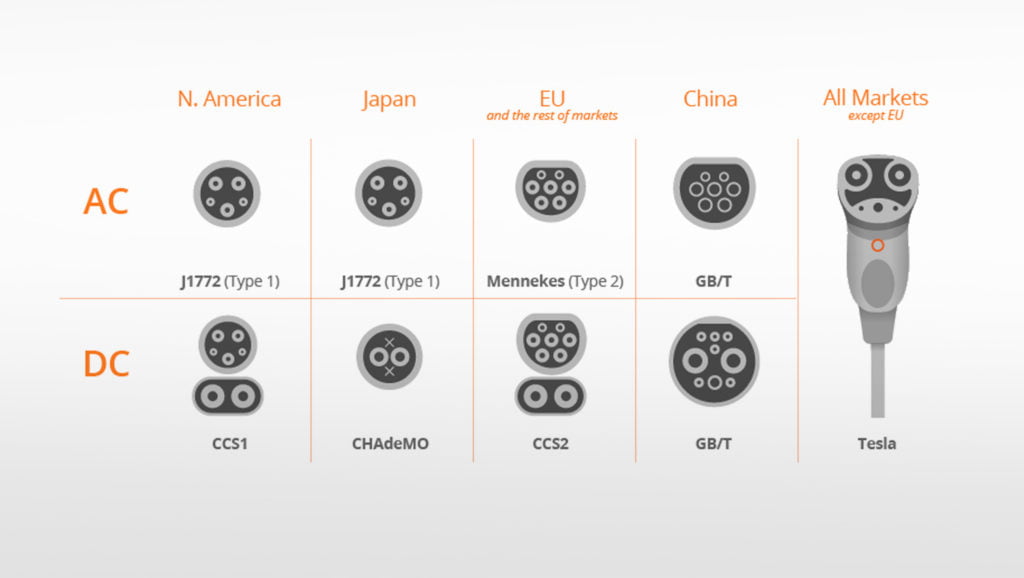 The Weather Conditions and EV Charging
Similar to many types of equipment, electric vehicles may lose temperature quicker in cold weather, thus proving that warm-weather road trips are the better solution. However, in case you make road trips in winter, make sure you have an extra charge for your car, and your electric car battery has enough charge during the driving.
If you have no electric car, renting one from electric car companies will become an excellent option for you to test it.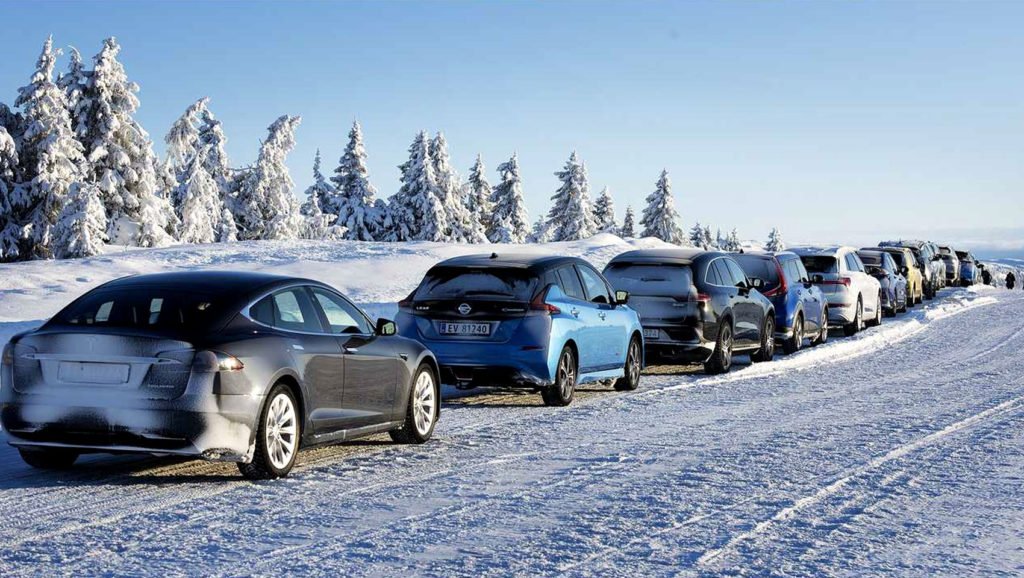 Realize Your Advantages and Disadvantages Of buying An Electric Car
Investing in electric vehicles has many advantages. You will earn from the federal tax credit program, California electric car rebate and more incentives, exclude additional maintenance costs and additionally save on your fossil fuel costs. So, when driving long distances, you get a car with little to no possibility of breaking down.
Today, electric vehicles can get up to 300 miles on a single charge. But in case you are scared of running out of power on your journey, remember that there are EVs that offer complimentary roadside assistance bringing the car and the driver to the closest EV charging location so that you can get back to your road trip as soon as possible.
Gas-powered and most hybrid vehicles usually receive fuel delivery or battery replacement. For vehicles 100% powered by electricity, they can additionally get mechanical first aid, lockout service, flat tire service, extrication and towing.
It is also critical to know how long it will take for your electric vehicle to recharge fully. Recharging an electric vehicle is not similar to filling up a tank of gas. Unlike fuel vehicles, it will take more than a few minutes to get yourself driving again on the road, and it might be an obstacle depending on how far you tend to drive. So, this all depends on your battery size and the fact of how much power it can take in one go.
Author of a publication: Irene Abgaryan