Texas Grids VS Winter Storms 2021
Back in winter 2021, due to severe winter storms across the US, Texas faced an unexpected power outage. Since homes and businesses greatly rely on natural gas in Texas for having constant power access, natural gas infrastructure was not ready for such low temperatures. As a result, nearly 4.5 million homes and businesses were left with no electricity access. Since the electric grid was not prepared for such a huge blow, the Electric Reliability Council of Texas (ERCOT) began to draw possible yet extreme scenarios for the coming seasons. One of the most shocking outcomes would be a power outage caused by an unbearable heatwave. As a result, 2.8 million homes would be left without electricity. Another possible outcome would be gas-fired power plants going offline, leaving 720,000 homes with no power. Thus, today's blog aims to help readers find the most optimal solutions and ways to avoid rolling blackouts.
Lessons Unlearned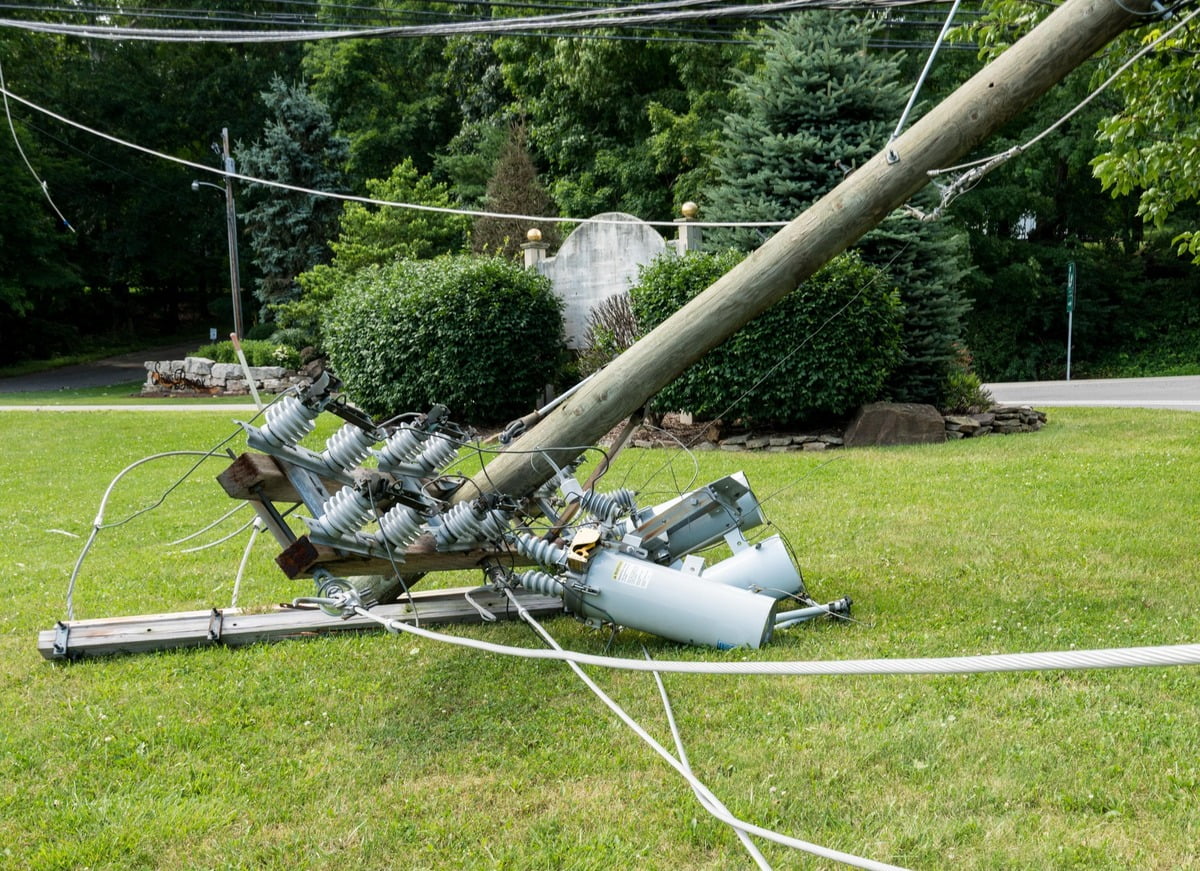 At the beginning of summer 2021, news channels reported the slight chances of summer blackouts in Texas. As previously stated by the ERCOT, which manages electric delivery for approximately 24 million homes and businesses located across Texas, the expected peak demand of 77,144 megawatts would be met in summer 2021. Such predictions were based upon the initial calculations expecting 87,000 megawatts available for the summer.
Nevertheless, in the first weeks of June 2021, the National weather service reported temperatures rising to 100 degrees Fahrenheit. Unexpectedly, quite a large number of power plants have been down in repair.
As heartbreaking as it sounds, the winter lesson has not been learnt, and already in the middle of summer 2021, ERCOT began warning its customers to start conserving as much energy as they could.
What Can We Do to Avoid Rolling Blackouts?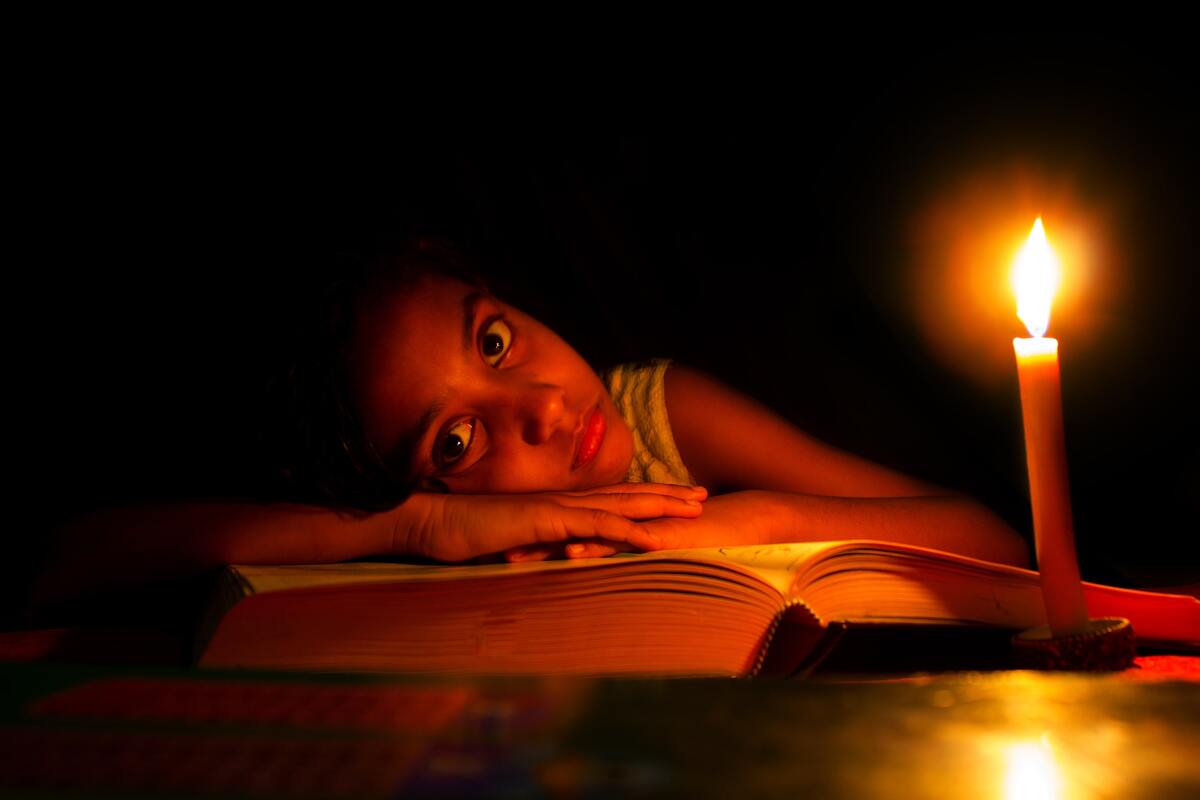 The previously described events lead us to prepare a list of must-dos for our readers to help them brace for rolling blackouts amid drought, extreme heat or storms.
Firstly, shifting to renewable energy sources such as solar and wind power will help you become independent from the local grid. As already highlighted in our previous blogs, using solar power helps you not only to reduce poisonous emissions but also to accumulate energy for future uses.
Secondly, there is an opportunity to track all the current and future power outages across the states, including Texas. The Texas power outages map will help you track the changes and the current condition of the power grid in the United States.
Another thing to help you avoid rolling blackouts is turning off and unplugging lights and electronics when you do not need them. This will help you reduce the load on the power grid.
What happened in the past should not be repeated. Thus, it is crucial to not be indifferent concerning issues like rolling blackouts and be prepared for any outcome.