Nowadays, significant growth was observed in blackouts in California. The major reasons for the increasing number of power outages are the high volt gadgets usage, the dysfunctionality of self-heating smart grids, recent fires in California, etc. These triggers can be endlessly listed. 
To give the radical solution to this day-by-day growing issue, we need to concentrate our attention on the following question: "How to reduce the blackout in densely populated and high-probability fire areas such as California?"
First of all, let's dig deeper and explore the three main causes of blackouts in California to give a proper solution.
City Power Grid Overloading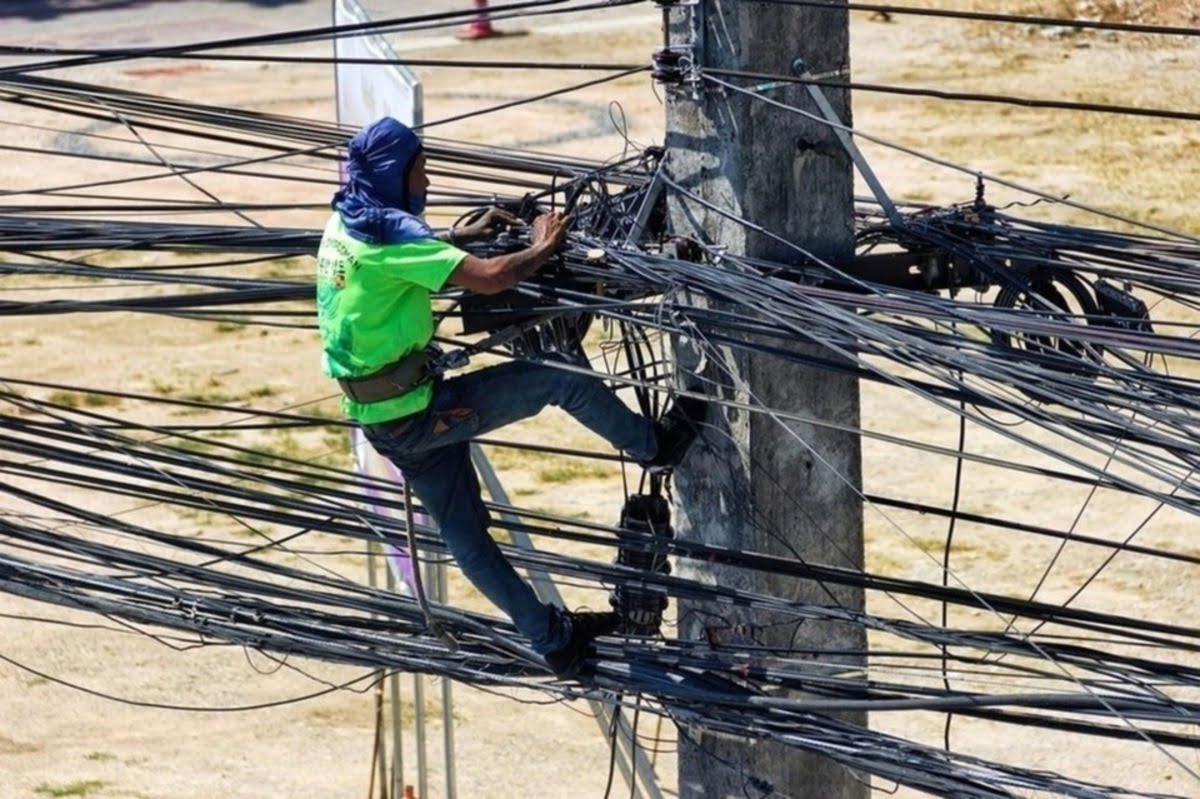 The electrical networks are out of order in California most often because of the city power grids overloading and crushing the points of rolling blackouts. Most of the damaged cables cannot withstand high voltage․
Solving such kinds of problems usually takes time-consuming, a large workforce, and expenses.


Human Error
This cause is one of the most common, and almost preventable. More often, the consumers use high-watt gadgets and types of equipment at rush hours. As a result of this kind of consumption there is a blackout in California. Impact on this issue is almost impossible, taking into account the importance and need for household appliances.
Weather Anomalies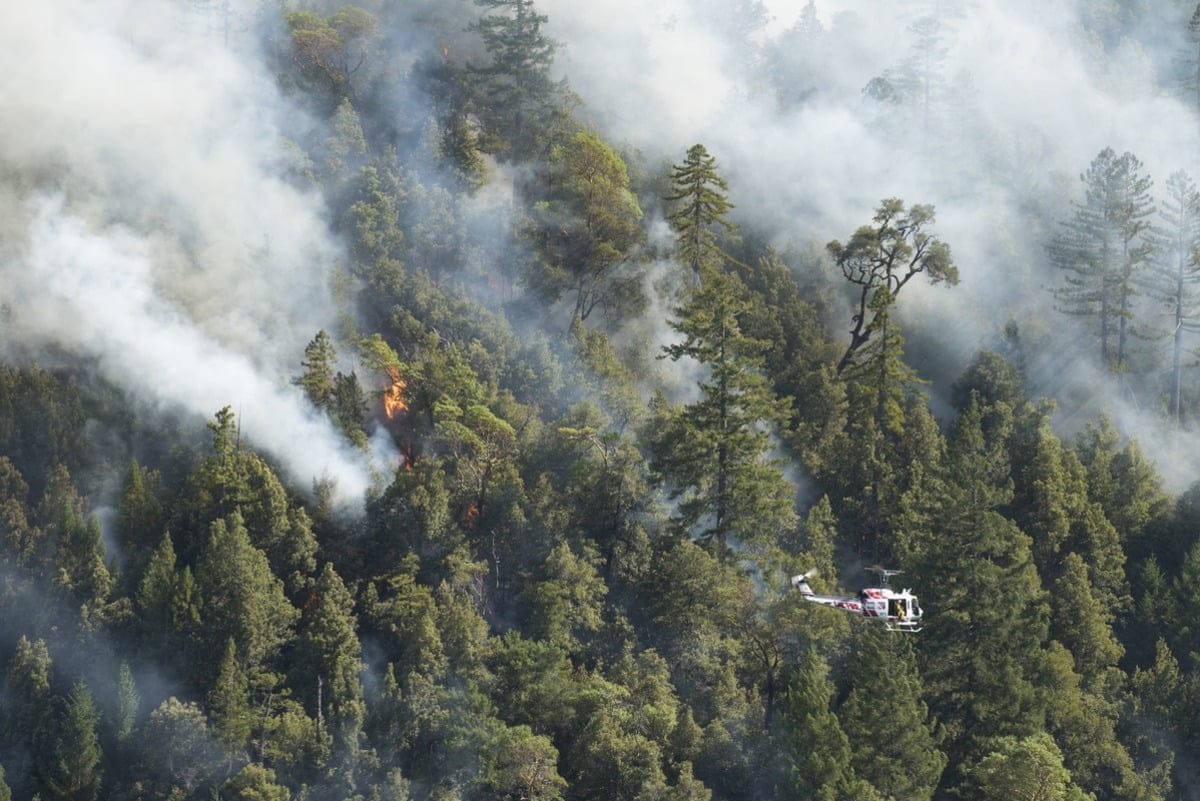 This aspect is the most unpredictable. Even in the age of new technologies, it is impossible to predict weather anomalies. The evidence of it is lightning-sparked wildfires in California in recent years. This disaster destroyed multi-hectare areas, which in turn led to serious financial losses.
All the above-mentioned aspects are only a minor part of the big blackout problem that we face in California daily. To fix it permanently, we need to utilize innovative methods which will be in the interests of the society of California. Also, the solution should treat four core environmental and economical needs in California, which are: 
The use and emissions of harmful substances․

Safe usage, to decrease the probability of human error.

Saving finances and labor resources.

Long-term guarantee of quality. 
What is the Solution?
Solar panel installation is an innovative solution that will cover all aspects of blackouts in California. 
This solution is a trusted option for those who are interested in:
Empowering nature

Avoiding future electric rate increases

Not restricting yourself in applying the variety of home gadgets

Increasing the value of their home in thу market
Solar panels will fatally decrease blackouts in California, improve the daily routine, and save money.