The outbreak of COVID-19 and its rapid spread around the world has had a serious impact on the international economy.  Many companies completely changed their whole systems and their business models to survive.
However, some companies have positioned themselves not only to escape the negative economic impact and withstand it, but even to thrive during the crisis, spending more on labor and online operations.
When the coronavirus struck, many solar companies struggled because of the disruption to their operations, as well as a lack of batteries and the inability to order them during the pandemic.  Meanwhile, LA Solar Group had solved the problem beforehand and continued its work during this time without any serious interruption.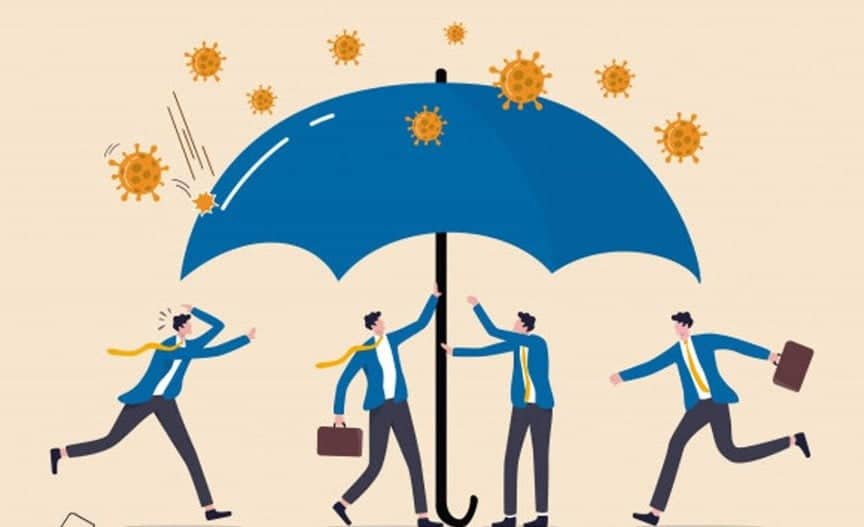 For strong, stable, and flexible companies, there is an opportunity to grow now, and the ability to react faster and better to changes can help to re-engineer their business models and accelerate.
Falling demand and the impossibility of installations are the biggest consequences of COVID-19 on the solar energy market.  This led to workforce reductions at many companies, while LA Solar Group is now hiring new employees.
Another important step to thrive is the shift to tech and the expansion of digital channels to strengthen links to customers.  Positive behavior, trust, and communication on social platforms and a better understanding of the customer's needs are essential today.
So, to survive and thrive post-COVID-19, agility in the organizational structures, products, and services is key.
Author of a publication: Irene Abgaryan