In the modern wired world, the present-day US electricity system has been facing a range of challenges for quite a long period now. Economic and power grid issues, hidden market abuse, as well as some unexpected weather events, may result in Rolling Blackouts across the states.
WHAT CAUSES A ROLLING BLACKOUT?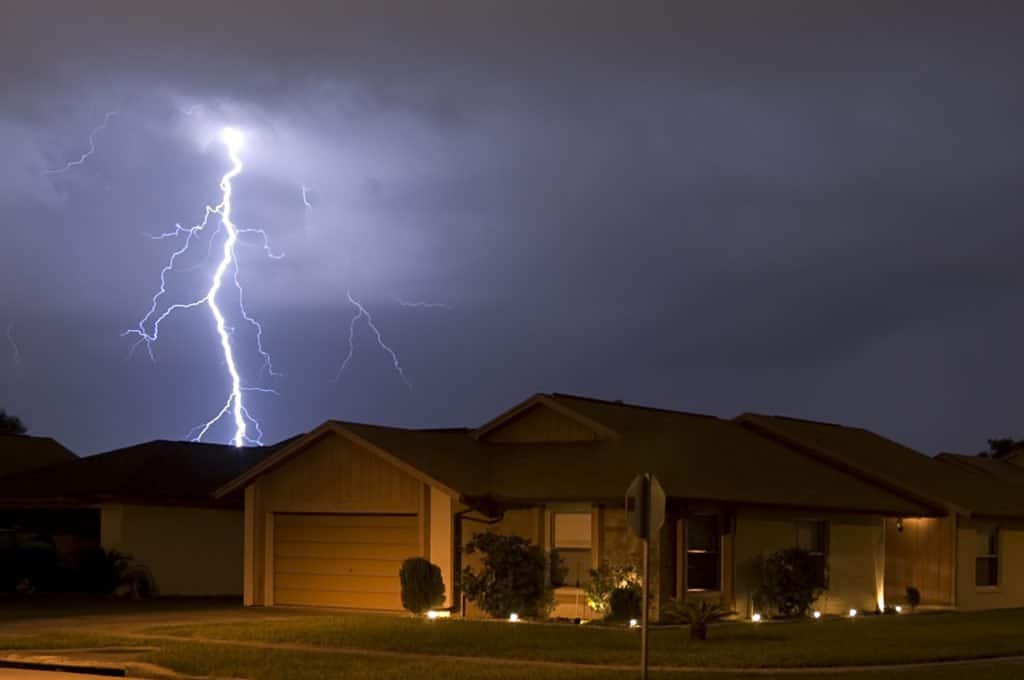 Recent events such as the winter storm in LA and California's drought crisis have put enormous pressure on California's already stressed-out power grid. As a result, Rolling Blackouts have become a new solution to avoid even longer blackouts or sparking fires during droughts. The average duration of such blackouts may vary depending on the severity of the event. However, the impact of those may be left with us for even longer periods.
DEVASTATING NUMBERS OF THE ROLLING BLACKOUTS
The infamous California energy crisis in 2001 brought some of the leading energy companies to a total collapse. What people get is inflation, a higher unemployment rate, unstable market…
In February 2021, the media reported large-scale blackouts happening statewide due to winter storm impacts. Only in New Orleans, approximately 24.000 people were left without power. Blackout did not last for an hour or two. Instead, the power was not restored for another couple of days.
Later on, in June 2021, another devastating event pulled the electric grid of the United States closer to the edge. Roughly, 20.000 people were facing blackouts across California, Oregon and Nevada due to the heatwave.
BEING PREPARED MATTERS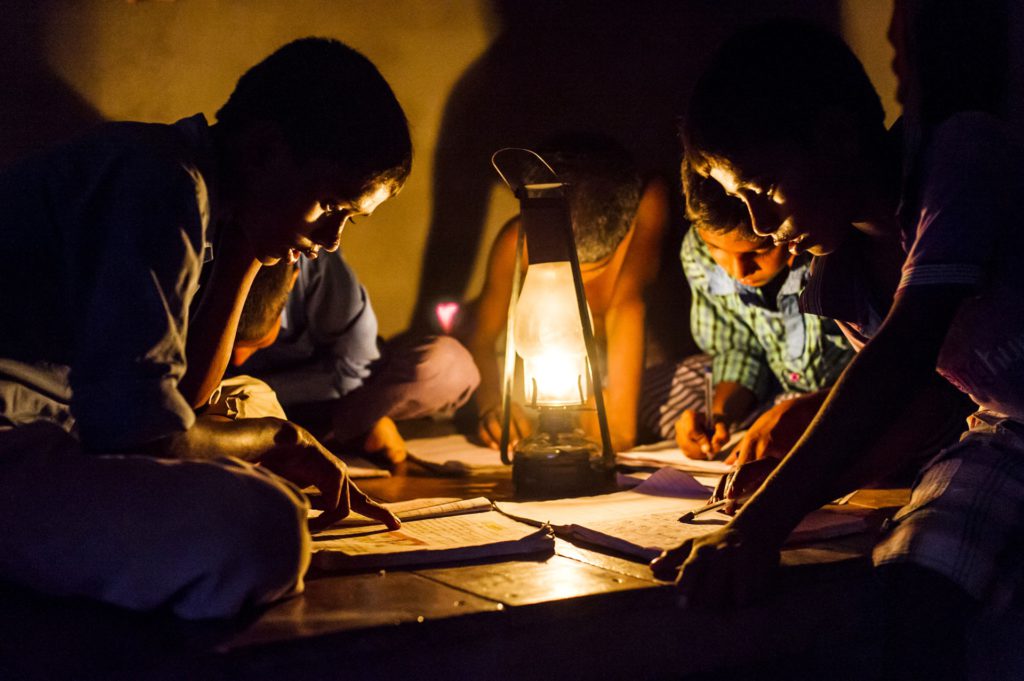 While no one is guaranteed against energy outages, it is crucial for people, especially those working with life-sustaining equipment, to have a backup plan to ensure unhampered electricity access. Various generators and transformers may be used to meet the temporary electricity demands. However, it is still a well-known fact that all forms of electricity generation leave their indelible impact on the local environment.
Today, the State of California stands for the renewable sources of clean energy, such as solar, wind or geothermal, which cause no air pollution and prevent lost power issues.
Going solar is always beneficial for both businesses and private usage for it enormously reduces our carbon footprint.
Thus, Solar Energy Production undertakes the mission to help people avoid Rolling Blackouts in California. The company offers unique power system tools that help people stay completely independent from the local power grid. For instance, here our customers may find certified Tesla Powerwall battery storage solutions that serve as a trustworthy backup when the grid goes down. Besides, when accumulating solar energy such alternative energy sources free people from the unfairly high electricity rates.