You may wonder whether there is anything worse than pandemic and quarantine? Unfortunately, there is something even nastier, which is California Rolling Blackouts during the pandemic when people literally live, work, and spend their time at home. As recently as December 8, hundreds of thousands of homes and businesses have gone as dark as night in Southern California. The rising risk of wildfire and continuous winds were behind the Rolling Blackouts that visited those consumers. More than 8400 acres were burnt due to two fires in the state.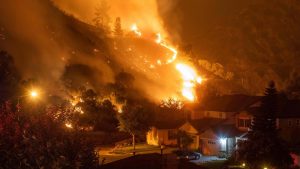 Utility companies, one after another, implemented corresponding measures to prevent downed lines from triggering wildfires.  Edison International warned that the shutdowns might spread to other 147,000 entities. About 12,000 consumers in LA County, 22,800 in Ventura Country, and 19,600 in Riverside County have experienced power shutoffs. Likewise, around 45,000 customers of Sempra Energy's San Diego utility have experienced similar power outages. This is disruptive for everyone since now a substantial part of working, learning, and everyday activities are spent at home.
More than 9 million people live in similar conditions under the threat of wildfires, hence susceptible to California Rolling Blackouts. It's better you don't wait until it comes to your door. Going solar is one way to prevent the surprises of rolling blackouts as you generate your own electricity without being dependent on the grid.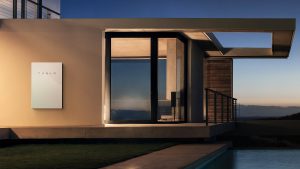 Moreover, if you also purchase Tesla Powerwall, you'll be even more protected as having Powerwall means having an entire storage of independent energy that never surprises you in a negative way. After all, if you go solar, you'll be helping other consumers by reducing the pressure on the grid, and by supplying the grid with backup power to avoid any kind of outages. 
Author of a publication: Elen Gevorgyan