This year was a vivid reminder that Rolling Blackouts are no joke and can happen to anyone, threatening to destabilize the whole economy. Hundreds of thousands of people were affected by Rolling Blackouts, which have a more severe aggregate impact considering that almost everyone works or learns at home. Therefore, it is essential to plan energy storage properly to avoid potential outages.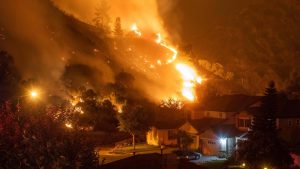 Wildfires and heatwaves became a reality check for issues in the energy system. As mentioned in the preliminary report published in October, California Rolling Blackouts in August occurred due to record-breaking heat, not adequate resource planning because of transition to clean grid, and day-ahead power market issues. 
The California Independent System Operator (CAISO), being accountable for the state grid's day-to-day operations, emphasizes the importance of available energy storage that will meet the demand during another record-breaking hot summer in 2021. One of the preliminary steps for effective planning is increasing the energy reserve margin from 15% to 20%. To accelerate the integration of distributed energy storage, CAISO strives to comply with the Federal Energy Regulatory Commission's Order 2222. Consequently, it pushes the state to lower the threshold of aggregate Distributed Energy Resources from 500kW to 100kW.  There will be held projects to use storage and other Distributed Energy Resources to create sufficient supply for local demand.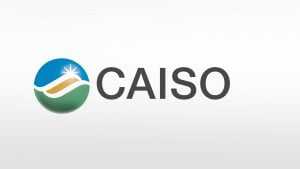 CAISO predicts a severe deficiency in 2026 when the states' Diablo Canyon nuclear power retires. No wonder that California is in significant need of renewable energy to prevent potential Rolling Blackouts. Climate change results in extreme heat that will eventually impact on electricity usage. Therefore, improving grid reliability is essential not only for individuals but also for the entire economy. After all, the energy market is continuously innovating and changing, bringing forward the need to unleash innovation that can increase storage capacity while decreasing the electricity demand.