Speed and convenience – what a fantastic feeling when you buy a car and these come with it, right? With ordinary cars, which are powered by fossil fuels, these three come with ease. However, environmental issues like pollution come with ease with these, too. Today, people are thrilled to live a life that fits sustainability criteria, and having environmental unsustainability because of fossil-fuel-powered cars is unacceptable for many. Considering this, after General Motors released the first mass-produced electric car called EV1, several car brands like Audi and BMW came up with their EV models. Not to mention, a car brand Tesla became a market leader as a company producing solely EVs. But let me mention an important detail – even though EVs are sustainable, they need to be charged. 
EV Charging Made Easy
Charging an EV is a burden for the owners, even with the availability of public charging stations. These bring inconvenience and costly services to consumers, which are not wished for. That is why an upgrade – home EV chargers are already in the market. If the speed and convenience of ordinary cars have initially been converted to electric cars, with home charging, these are doubled and coupled with cost-efficiency. Attractive, right? But which brands are worth the purchase? What other benefits home EV chargers have? Let's proceed with the article and see!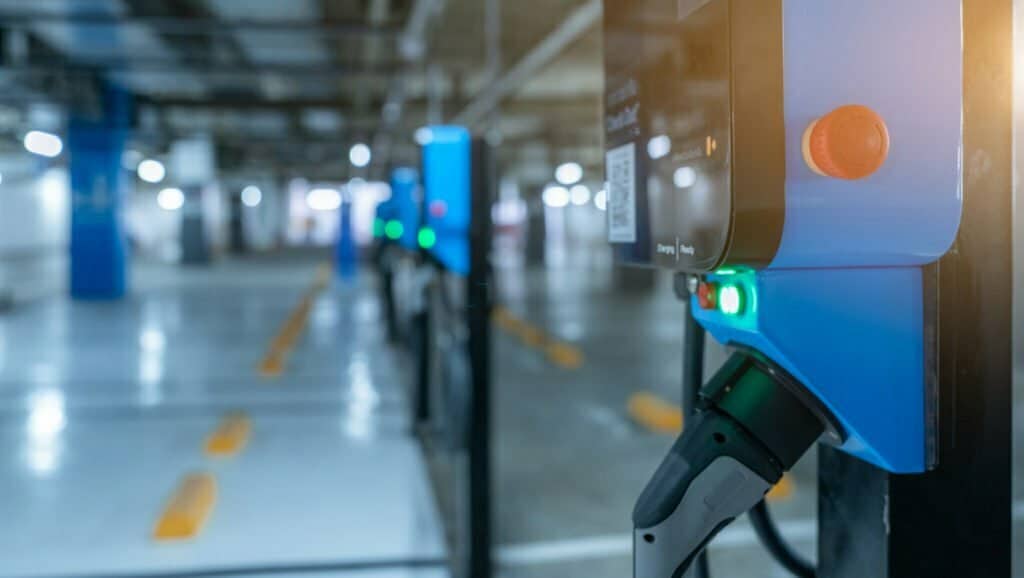 EV Charger Brands Worth The Purchase
Good news for solar consumers and not only! Charging EV is possible with solar panel systems. That means another reason to love being a solar consumer or to decide on going solar. To keep the long story short, let me tell you that there are two brands – Bosch & Tesla highly recommended by the professionals like LA Solar Group as brands providing chargers of high quality and efficiency. With these brands, it feels like another piece of equipment, an EV charger, comes with other solar products included in a solar panel kit. 
Bosch
Thermal monitoring plug-in installation, increased efficiency, and lengthy cord are innovative features of Bosch's new EV600 chargers designed especially for you. The capability to fit almost every electric vehicle available when delivering 40A alongside weather-resistant housing. Redefined, advanced, and efficient – the charger to go for!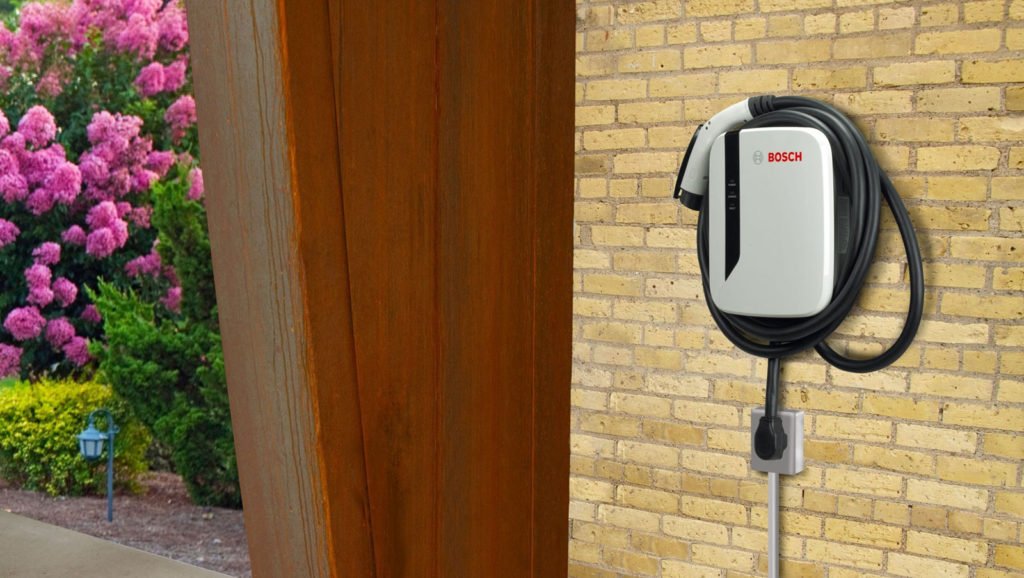 Tesla
Do you want to purchase a Tesla EV? Oh, you already own one? Either way, this part is specially designed for you! Tesla offers Wall Connector EV charging equipment for its models, including Model S, Model 3, Model X, and Model Y. Even though not every electric vehicle can use these, they are still the best fit for Tesla EVs. What about having a home EV charger that provides a charge of up to 77 mi/h, up to 11.5 kW, adjustable power levels, connection to Wi-Fi, compatibility with all types of home electrical systems, usable both indoor and outdoor, length of 2.6m, and well-designed with tempered white glass. Sounds great, right? Then, what are you waiting for? 
Indeed, I see why you are not rushing. The installation of either Bosch or Tesla needs close supervision not to mess everything up. Not to waste resources, including money and time, a piece of advice is to get the help of professionals like LA Solar Group. They, as a professional solar panel company, will help you install the EV charger of your choice and monitor its further functioning for taking the maximum benefit from home charging.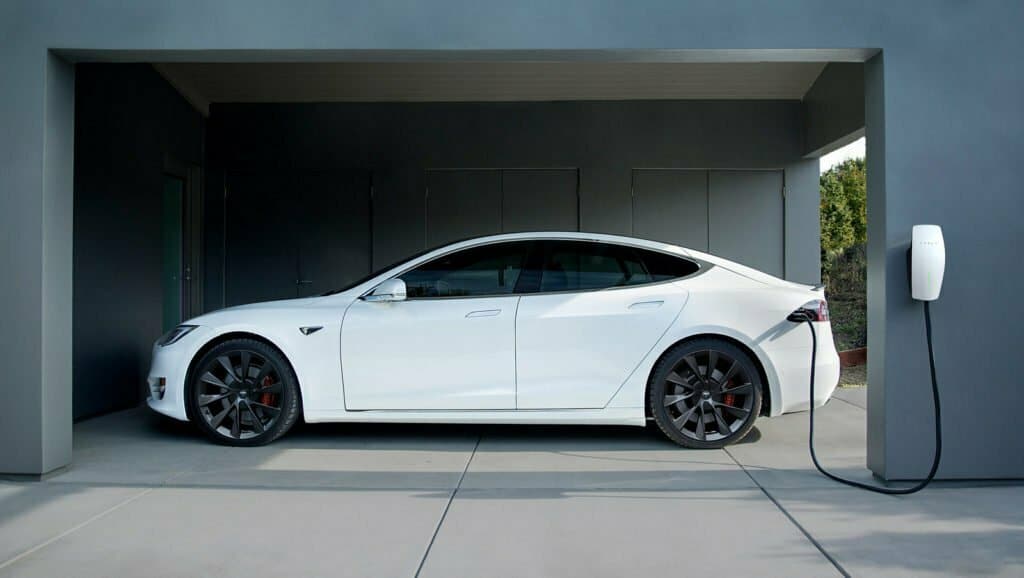 Benefits of Home EV Chargers
Cost Efficiency
What a better benefit can electric vehicle equipment bring than cost efficiency? If with public charging stations you are obligated to pay per charge, with home EV chargers, you pay for the piece of equipment and its installation – that's it! Of course, if something goes wrong throughout the functioning of your charger, it may turn into a costly issue unless professionals don't guide you with its solution. 
Convenience 
Convenience is one of the most essential features to look for in a product, and home EV chargers provide you that. We know that for an electric car to charge, it needs at least six hours. So long! With such a lengthy charging time, the probability of not getting to a morning meeting or losing an opportunity of car travel with friends because of having an uncharged vehicle is really high. Imagine spending 6 hours in a public charging station every time and giving up on something for that – horrible! Instead, you have the opportunity to plug your EV into the charging equipment at night at home and have your EV ready to go in the morning. Can't emphasize more how convenient home EV chargers can be! 
Safety
Have you ever thought about having your EV damaged at a public charging station? Sounds terrible, right? For you to imagine, public charging is similar to parking – you leave your car on the spot, and God knows what may happen next. Not to leave it without supervision and ensure a safe & secure charging process, home EV chargers are there. You are at your house, you are sure that nothing will happen to your car because of workers or other vehicles, and that is all you need to have the feeling of safety.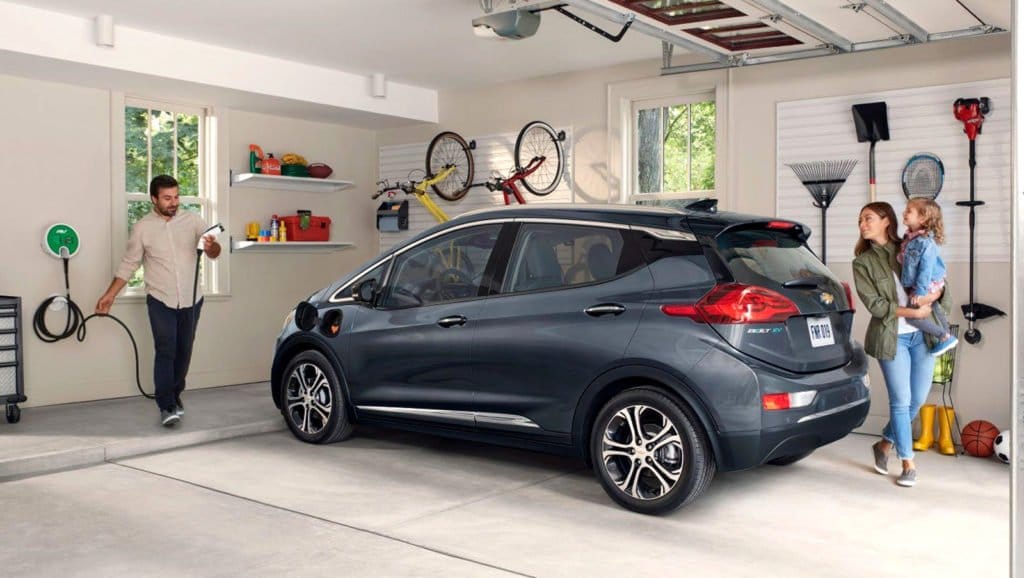 Final Note
Be sustainable, go for electric cars, and don't mind about getting your EV charged. Two brands – Bosch and Tesla, guarantee an efficient EV charging experience for your vehicle depending on the EV brand you own. Indeed, no matter the car brand, home EV chargers should be strongly considered from your side. Cost-efficient, convenient, and safe – what else do you need to go for them?