At first sight, it may seem that the initial cost of a solar system installation is fairly high, but here is a fact for you to consider; all the initial costs of solar system installation are more or less refunded by your local power grid. What does that mean? 
First, when installing a solar system, you also need to purchase a power battery or a Powerwall, which initially may seem to be a useless device. But this "useless" device will serve you a great deal in the future. When solar panels generate extra energy that can't be consumed in your daily household routine, this battery device will store the energy for later use.
In cloudy weather when the solar panel efficiency is comparably low, you can use the energy from the Powerwall both for house electricity supply and electric vehicle charging. And guess what? You can also transmit this energy to your local electricity grid and receive compensation for it.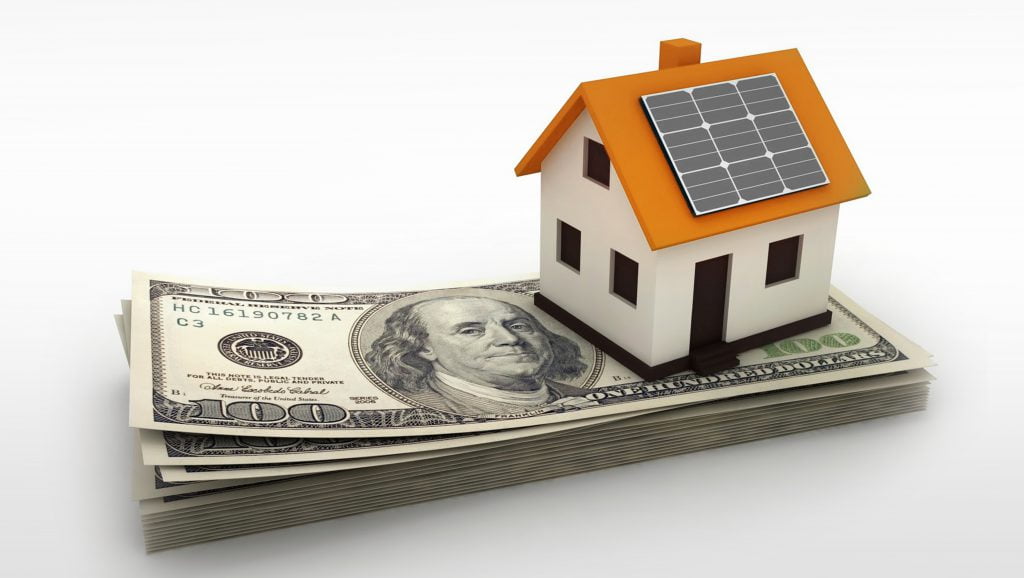 Solar panel cost savings calculator
How can you estimate your solar ROI (return on investment)? 
Your first step is to receive your estimated system price from a solar panel installation company of your choice. Before making a final choice, you can inquire about the solar panel system cost calculator from several companies in your area. Once they provide you with an estimated cost, you can choose the most acceptable provider for your budget. 
Then divide the estimated solar panel system cost by the electricity cost from your local utility company. 
Then divide the result by your annual electricity usage in kilowatt-hours. 
Solar Panel Calculator Cost
When talking about the solar panel installation cost calculator, it should be mentioned that costs vary based on the number of panels to be installed per kW, the panels' access to sunlight, the area where you live, and your property type, specifically whether it is residential or commercial. The difference among solar panel types is another reason why costs will vary.
Solar panel models generally differ in price based on the efficiency percentage and other factors, like the panels' self-cleaning ability, dust reduction function, and materials used for its manufacturing, among other things. If the area where you live is sunny most of the year (like it is in California or Florida) and the rooftop has easy access to sunlight, then your range of choice will be much bigger.
Solar Panel Cost Calculator California
Going solar is undoubtedly a great choice for anyone, with innovative, eco-friendly, smart, independent and reliable systems available. What prices does California suggest for solar panels today? Presently, the average cost for a solar panel in California is $3.03/W. With an average of 5kW solar panel system size, the installation cost in California ranges from $12,878 to $17,422. The average gross price for solar system installation will be approximately $15,150. With 26% of the Federal Investment Tax Credit (ITC) and other local solar incentives, the prices will significantly fall even more. Below is an average solar panel cost based on system size in California.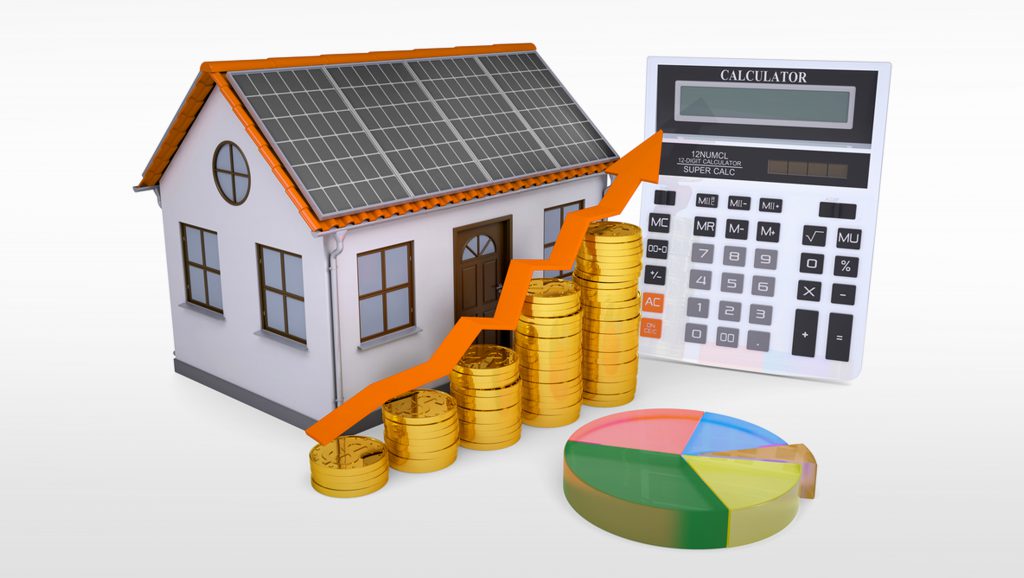 As seen above, there is a huge difference in cost with and without ITC. Remember, the initial calculation of solar system installation per kW does not include Federal Investment Tax Credit and other local incentives.
Solar Panel Cost Calculator Florida  
Florida – another sunny state in the US with a vast capacity for efficient solar system utilization. In comparison to California, Florida will offer a lower installation price. As of September 2020, the price of a solar panel is $2.65/W. This means that with an average of 5kW solar panel system size, the installation in Florida will range from $11,262 to $15,238, with a gross price being about $13,250. Below you can see the calculation of solar panel cost based on size in Florida.