The concept of solar energy utilization is rather old among people, dating back in history for several centuries. Nevertheless, this method's whole essence and significance have become more justified only in the last decades. Last year's pandemic was another serious impetus aiming at reconsideration of human lifestyle. According to various researches, more and more consumers tend to transit to solar panel installation and renewable energy consumption. This fact is especially welcomed as another step towards reducing the greenhouse effect and decreasing climate changes. The photovoltaic model maintenance suggests numerous innovative solutions that will greatly contribute to the daily lifecycle and problem solvation. IT is made of photovoltaic cells that start active movements when the direct sunshine hits the surface. Solar energy is generated due to these movements. However, this energy is not suitable for house loads consumption since it is the DC (Direct Current). A particular device called Inverter is attached to the overall system to ensure power conversion from DC to AC (Alternative Current).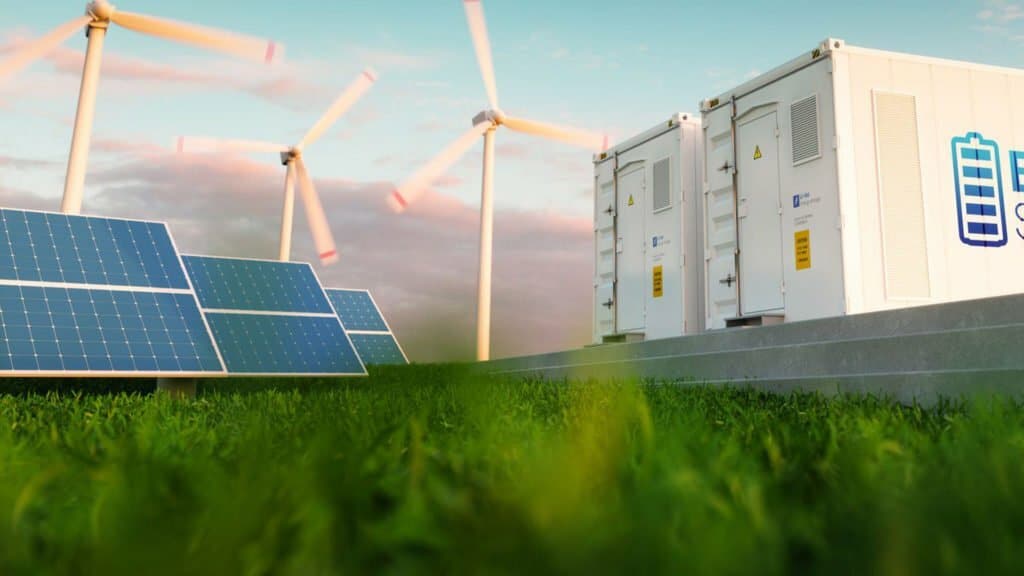 The modern solar industry suggests various choices for PV modules, such as monocrystalline, polycrystalline, traditional panels or solar shingles. Since the correct choice of all the PV system elements is essential, it is highly recommended to do thorough research before making a final choice. Each system layout demands an individual approach to meet all the requirements of a particular customer. Houses located far from the local power grid need an additional device for power backup – a battery. With the range of solar batteries proposed by the solar market, selecting one or another electronic device becomes a challenge. One of the bestsellers of this field remains the Tesla Powerwall. This device ensures full power backup of the excess energy and provides permanent updates on its software. The software's flexibility has been evaluated since 2017 by various versions to keep up with the times and requirements. Tesla Inc. introduced the latest updates of the software version 20.49 in 2021. The improvements were particularly on support updates for utility grid connections in Japan, Switzerland, Germany and Italy. The Tesla team also improved software security for the local gateway interface for Gateway 1 and 2. Other improvements made on this device's software earlier ensured better system monitoring function and Storm Watch sensitivity increase. Suitable for electric vehicle charging, it also has improved its performance at low temperatures.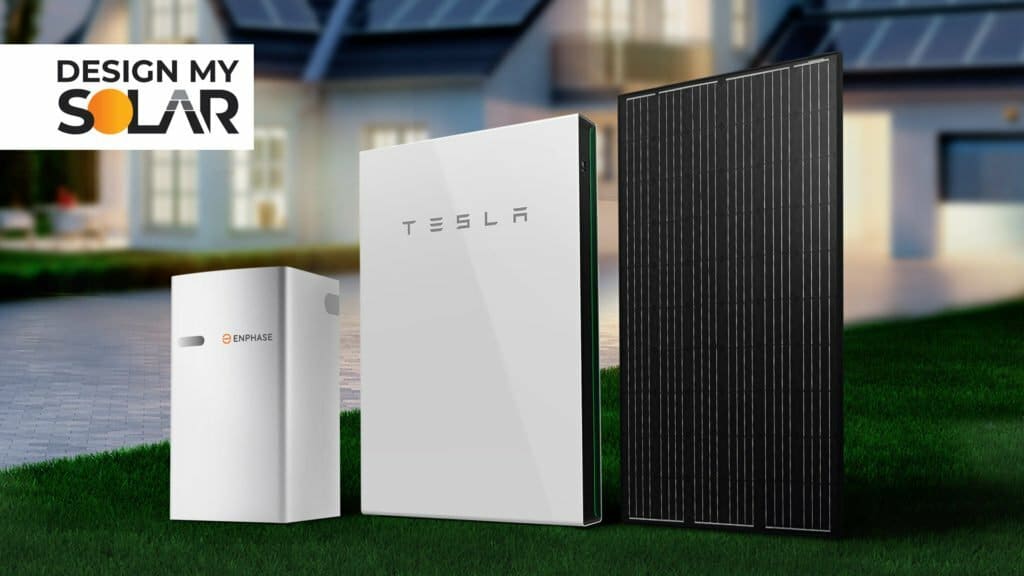 Another option for power backup suggested by the market is Enphase Battery. The primary function of this device is the electricity storage and supply upon demand. Suitable for installation in areas where power outages often occur, it comes in versions Encharge 3TM and Encharge 10TM. Encharge 3TM storage battery costs approximately $6,000-$8,000 and provides a usable energy capacity of 3.4kWh. It is a flexible device suitable to start from, with the capacity to add an incremental connection. The Encharge 10TM storage system offers a more powerful range of capacity of 10.1kWh. Compared to Encharge 3TM device, which has four input grid-forming microinverters, this device is embedded with twelve microinverters. The average cost for Encharge 10TM ranges from $18,000-$20,000.
The world of modern solar technologies ensures total reliability and comfort due to these devices. With permanent remote control and system monitoring availability, the consumers of this eco-friendly energy solution make a big step towards a zero-waste lifestyle.