What is the word that you associate with Christmas? Magic
What gives Christmas the feeling of magic? Christmas lights 
The holiday season is full of realistic and unrealistic wishes. But little do we know that the magical Christmas lights create the atmosphere for these wishes to come true. Imagine you come home in the evening after a hard workday and see your house fully lightened with colorful Christmas lights. Then, you enter your house and see a fantastic Christmas tree with breathtaking Christmas lights that feel your house with warmth and magic. Imagine the comfort and the happiness that may embrace you at that moment. The best ending of a workday! However, you may ask how such an ending of a workday is possible if I light up all the Christmas lights by myself? It will be possible if you go solar in 2021!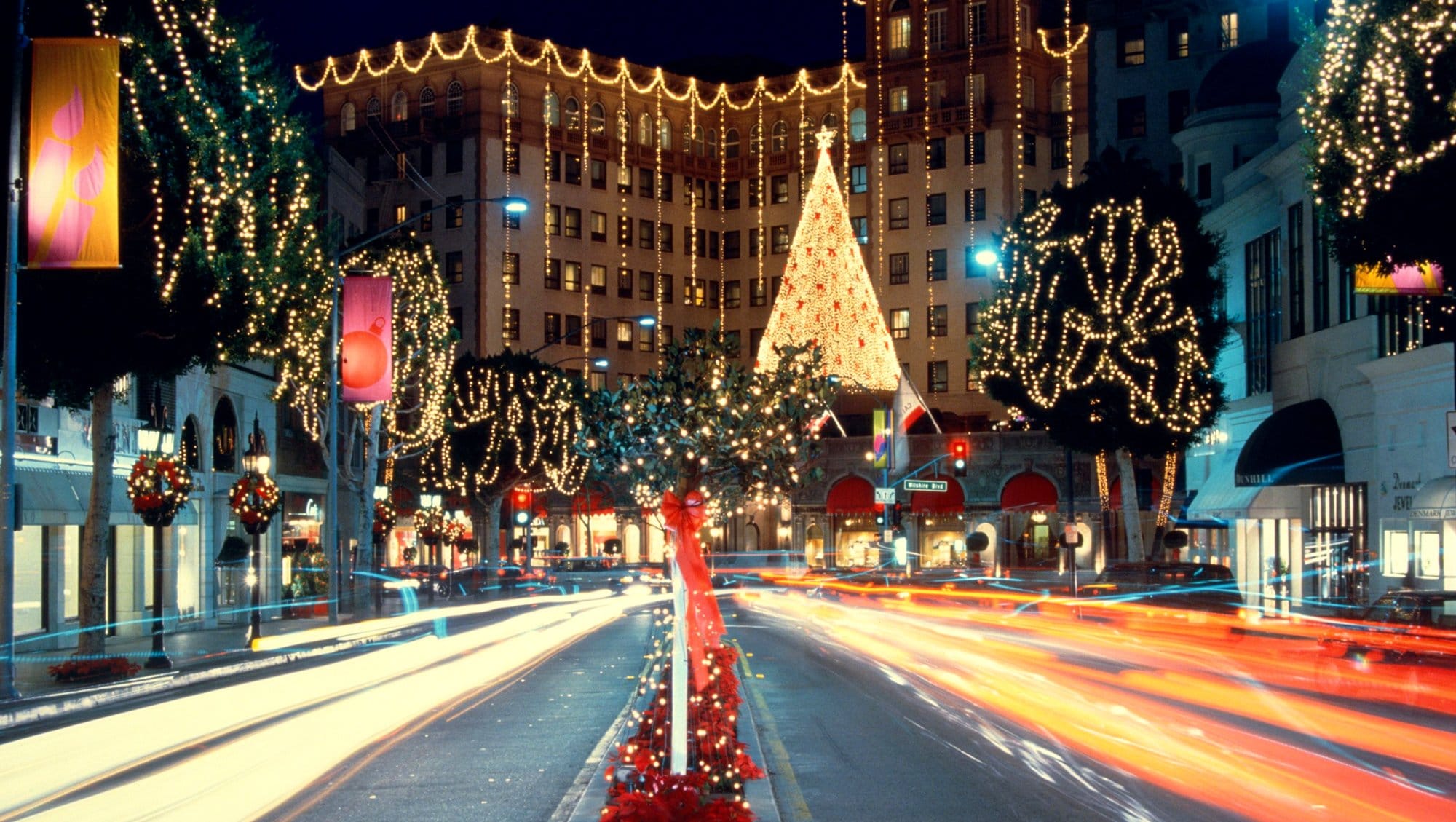 Solar energy news reports that new sustainable sources of energy can power your devices using ambient energy from the sun. The ambient solar energy that the news talks about may become accessible to you through solar panels. With companies like LA Solar Group, you have a wide variety of photovoltaic panels to choose from. Solar panel size, efficiency, price, and multiple benefits of solar energy that those photovoltaic panels supply can be accommodated to your preferences. Well, the size and efficiency of photovoltaic panels are adjustable with each photovoltaic panel. 
How Can The Solar Panel Price And Benefits Also Be Adjusted?
Sure! The price of photovoltaic systems gets adjusted according to the discounts and campaigns that LA Solar Group launches during the Christmas holidays. You have a variety of discount options to choose from, which makes the purchase affordable. The advantages of the energy of the sun that your photovoltaic panel may supply cannot be adjusted, but they enhance your lifestyle, thus becoming affordable to your preferences. Suppose you purchase a photovoltaic system during the Christmas holiday season. In that case, the primary enhancement of your lifestyle is that your Christmas lights can work all day long on the Christmas holiday season at your house without you lighting them up every time you enter your house.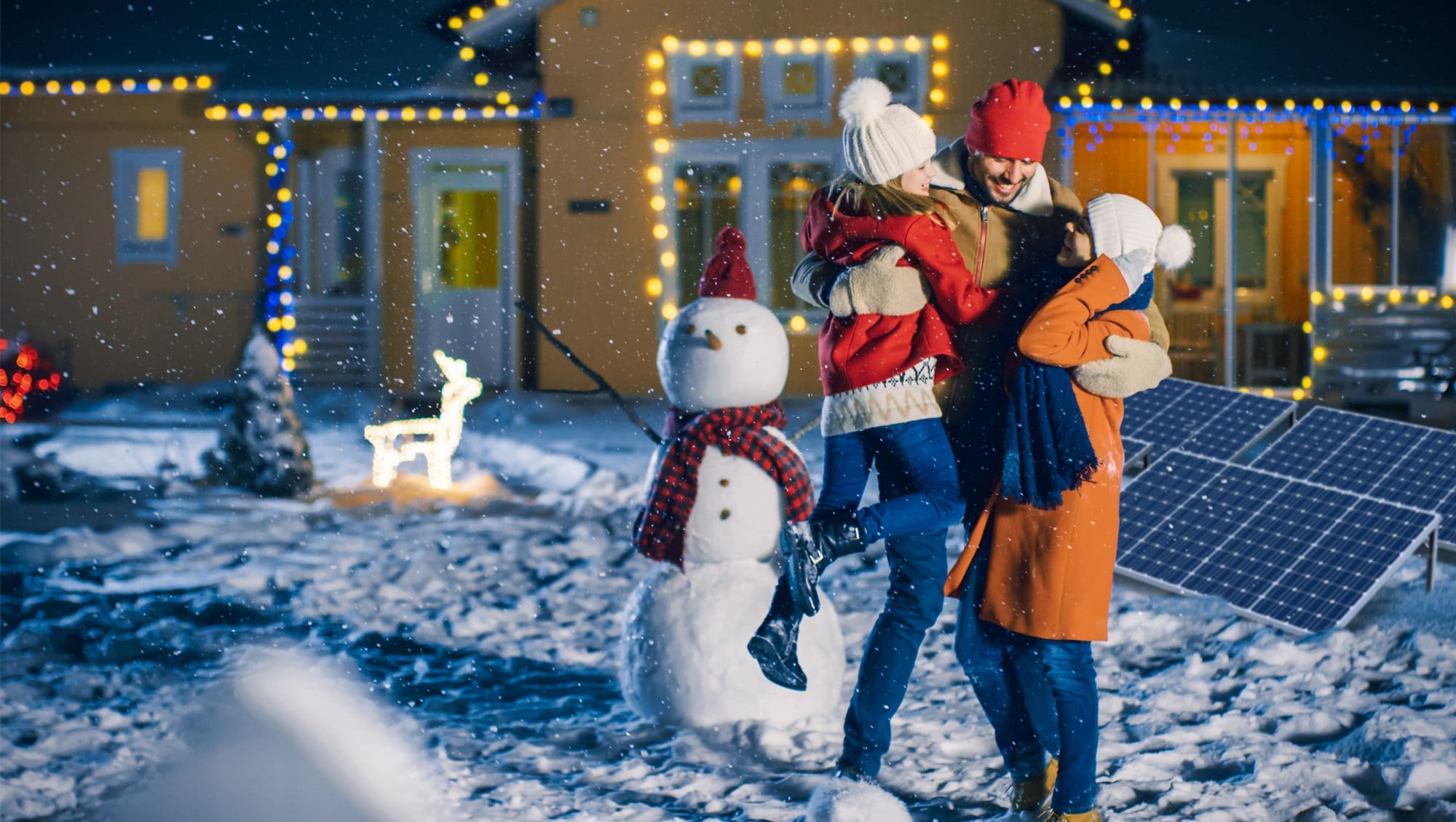 The benefits of solar panel installation do not end with lighting Christmas lights all day long. Imagine you want to light up your house and Christmas tree during a Christmas dinner, but an unexpected blackout happens. What a pity! Now, imagine an unexpected blackout happens, but you still have the opportunity to light up your house and Christmas tree during a Christmas dinner. It is a dream that may come true with solar panel batteries. Like Tesla Powerwall, photovoltaic batteries assist you when you need electricity but have no idea where to get it. They conserve the energy of the sun for later consumption and emergencies like blackouts. Solar panel batteries help you conserve energy, but little do you know that solar panels help you save money. 
How Do Photovoltaic Panels Help You Save Money?
Renewable energy works in a way that there is no need to worry about additional energy bills. The energy of the sun is one of the sustainable sources of energy that may bring you financial benefits immediately after the purchase. You should only pay for the initial costs with purchases of photovoltaic panels, including the cost of the photovoltaic panel and its installation. Besides, a solar panel tax credit may be the best financial gift for your Christmas Eve. Imagine purchasing a photovoltaic panel and getting a 22 percent tax credit for your purchase. Hard to imagine, but it is the reality. You can purchase a photovoltaic system with solar panel tax credit and light up your Christmas lights without additional worries and energy bills. You may also get the opportunity to calculate the cost of your photovoltaic panel with the solar panel cost calculator. You choose your photovoltaic panel, and you are in charge of how much your solar panel costs. Solar panels give you a variety of financial benefits that may make your Christmas Eve a financial heaven. 
How Can The Solar Panel Installation Process Be Heartwarming And Christmasy?
Home solar panel kits may help you make the process of the installation of photovoltaic panels more of a heartwarming and Christmasy occasion. When you purchase a home photovoltaic panel kit, you have the opportunity to install it by yourself or with your family. That is the best gift for Christmas that you can get for yourself and your family. Imagine having that cheering experience with your family because of the installation of the equipment coupled with further solar energy advantages. Fantastic!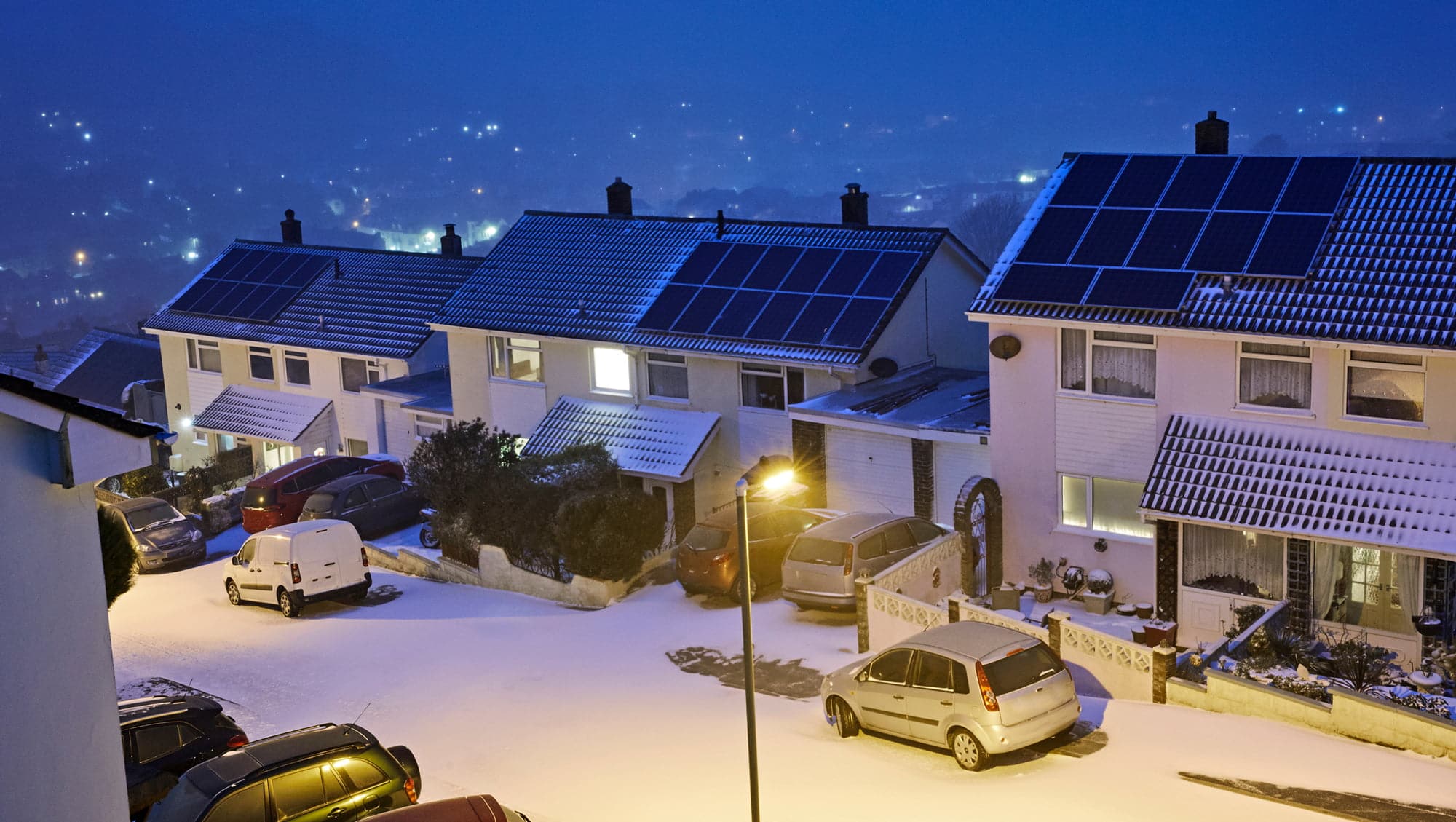 Now, after this article, let's repeat the introduction!
What is the word that you associate with Christmas? Solar Energy
What gives Christmas the feeling of magic? Solar Christmas Lights
See, your Christmas got a pinch of sun. Imagine what would happen after you experience going solar. Go solar in 2021 and enlighten your life with solar energy. 
Author of a publication: Veronika Abrahamyan