Unfortunately, the heatwave that everyone was cautious about started disrupting around. Major blazers got on fire this week in North California.  California Department of Forestry and Fire Protection, along with firefighters, are working hard in this high heat to beat back the wildfires in the forests of Northern California. Due to the ignited flames, hundreds of residents were already evacuated. The wildfires talk much about the upcoming chained Rolling Blackouts in California.
Wildfires Already In California
Seventeen wildfires have already ignited in California over the past week. Reasons behind those disruptive fires include powerful wind gusts, extremely hot weather and drought. State fire officials warned about more fires if the weather conditions continue to be this severe. Three significant wildfires are currently burning in North California, including the Lava Fire and the Tennant Fire in Siskiyou County and the Salt Fire in Shasta County. Those three wildfires together had already burned 32,000 acres in Northern California last week.
Firefighter Against Wildfires
For you to understand how disruptive the wildfires can be, just take into account that due to the Lava Fire near Weed in Siskiyou County, around 3500 people were evacuated. And this is just the beginning as this fire continues to grow. This wildfire was sparked by lightning on June 24 and in this short period it has already burned 19,680 acres, 25% of which was burned merely on this Thursday. To beat back this disruptive fire, around 930 firefighters are currently working hard to attack the blaze. The situation got worse since on Wednesday the temperature reached 90s. The other wildfire again in Siskiyou County is called Tennant Fire which broke out on the easter side of Klamath National Forest on June 28. The cause of this wildfire is under evacuation, and during this short period, it has already burned 9439 acres. Currently, around 278 firefighters are battling this fire. Firefighters were struggling to set down a wildfire in Shasta County called Salt Fire. The cause behind this wildfire is also under investigation, and this wildfire remained uncontained as of this Thursday.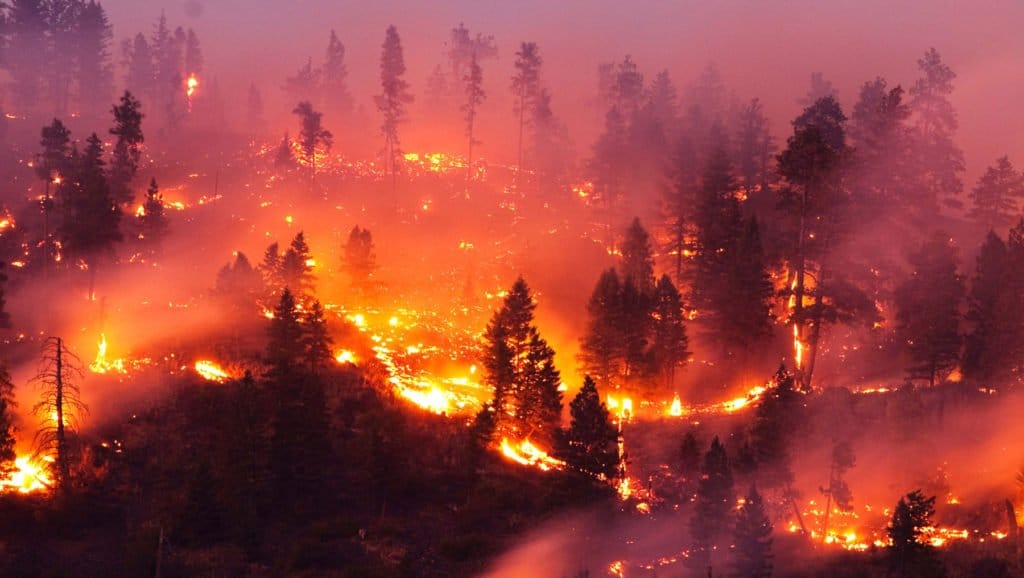 Solar Energy During Wildfires
As opposed to the grid that is threatened by the wildfires and can be disrupted by it, solar panels are highly durable even during extreme heat.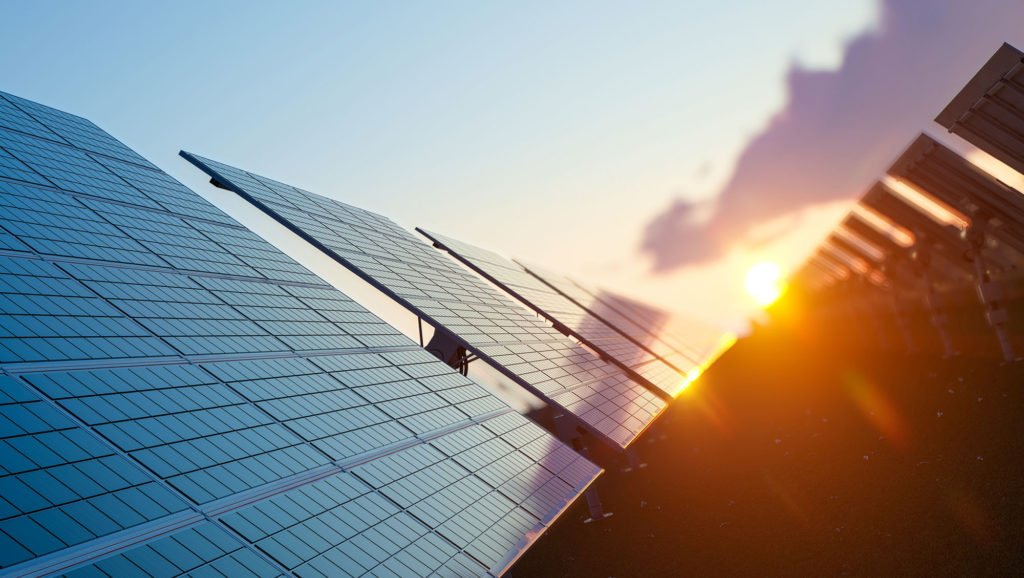 No wonder, that solar energy is the number one solution against Rolling Blackouts. No more worries about the unexpected power outages that can ruin your plan as you are cultivating unlimited and free solar energy. Now, as wildfires start to be active again, it is the best time to think about going solar and saving big.