Environmental activists fear that the rolling blackouts' prevention plan could threaten clean climate goals if employing additional gas capacity. The concerns arise from the California Public Utility Commission's request for more capacity for existing plants, which means additional gas production. This is one of the ways to ensure energy during peak consumption. The decision would be made on February 11 based on the online votes of commissions.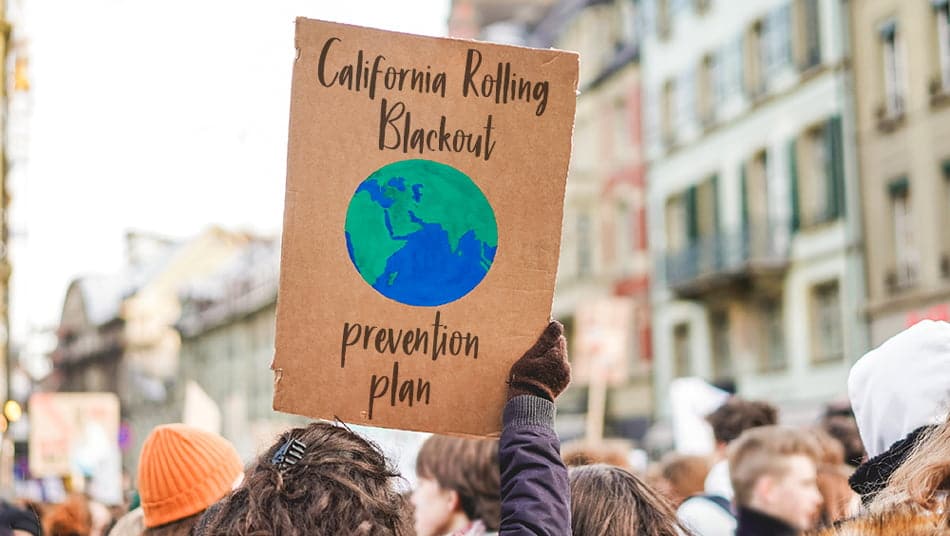 The problem goes back into August Rolling Blackouts when grid reliability came under suspicion due to millions of consumers going dark. In November, the California Public Utility Commission tackled the grid reliability issue, emphasizing the measures that could be applied to avoid similar troubles. The utility companies that will be affected by this proposal are Pacific Gas & Electric, Southern California Edison and San Diego Gas & Electric, which can recover their customers' costs. What does this mean? Higher electricity bills are expected in the future, which makes the situation unfavorable not only environmentally but also financially.Besides, there are three ways to consider in terms of the proposal – additional energy storage, contracting generation that is currently at risk of retirement, and additional capacity from existing power plants upgrading and purchase agreements.
The Center for Energy Efficiency and Renewable Technologies share those concerns, urging representatives to find cleaner energy solutions instead of running to easy but harmful decisions. As a matter of fact, the solar industry can play an essential role in that proposal. Solar panel system will not only make consumers independent from the grid, but also will ease the burden from the community energy demand, becoming key to avoiding rolling blackouts. It's planned to employ substantively more renewable resources by summer 2022. Hence, there won't be any need to rely on more fossil fuel generation.
Author of a publication: Elen Gevorgyan