Home Sweet Home
There is no place like home. Wherever you go, however good you feel out there, it is always pleasant to come back home in the end. What makes it so fantastic at home is the comfort and tranquility you have there. The only place you are free to be yourself. With this very comfort, you feel confident to host your friends and relatives, show them around your place and have a good time together. Things would be different if something went wrong unexpectedly. Thus, for instance, if a blackout happened during your party, or if you were to leave the house as quickly as possible, but your EV charging was low.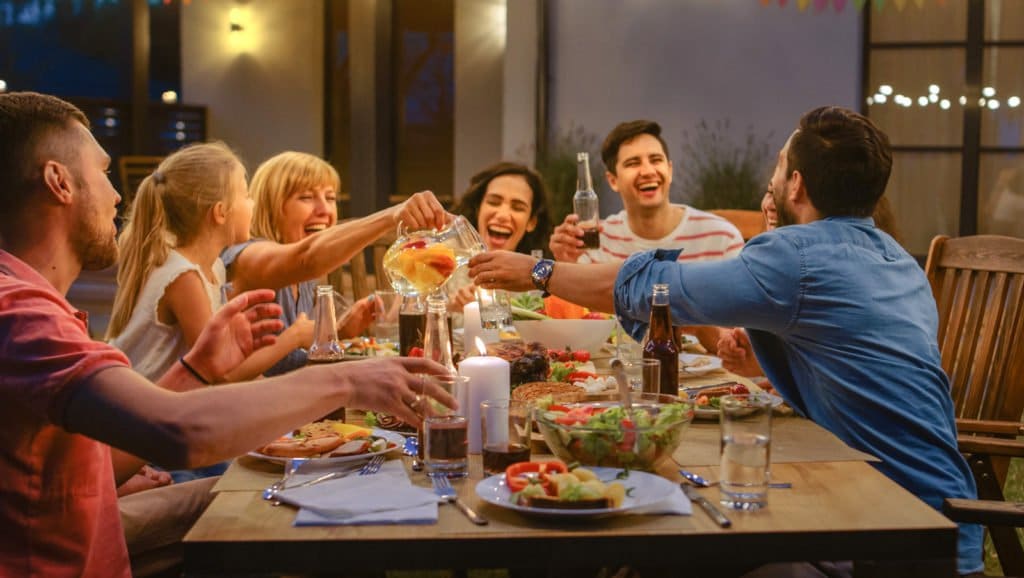 A solar panel system would be of great assistance to you in both of these cases. With this renewable solution, your house will always have a power supply due to a power storage battery. With the same device's help, you can put your EV to charge whenever necessary despite day or night, sunny or cloudy weather outside. If you like to have big and small gatherings at your place, self-confidence is the first thing you must have; the rest is a matter of techniques.
Your Solar Panel System
You have probably heard about the numerous benefits of solar panel kits; benefits on your budget, environment, as well as your daily house activities. First in this list of activities is independence from any local grid. You are free to consume as much energy as you need without even thinking about the consequences on your bills. A solar panel system provides you with reliability and confidence from all points of view. Innovative smart solutions ensure your house security and double comfort. With a remote monitoring system and smartphone apps, you can easily oversee all the activities of your place. You can control everything starting from room temperature, up to sound notifications for your elderly people to take their pills. You can watch over your siblings or surprise your guests with voice-sensor devices that obey your orders.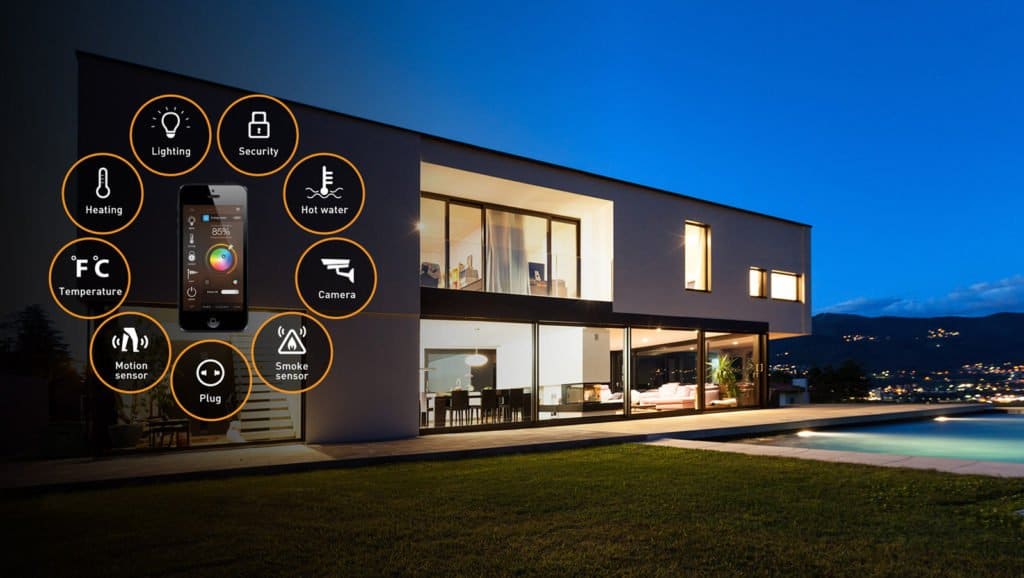 LA Solar Group, one of the best solar panel companies in California, is well known as the official distributor of brand-new smart home devices and solutions. One of its best-sellers is the Curb – a smart home comprehensive energy monitoring device. It implements your house electricity monitoring due to sensors installed in all your energy devices. You can track from a teapot energy consumption to a solar panel power generation․ The most fascinating in all of this is that you can calculate your energy expenditure and make appropriate conclusions. All this can be performed both by an app or web software.
Roofing Revolution
If you think there is nothing else to be surprised at, I'm here to "disappoint" you. The next innovation in the solar industry is the solar panel roof shingle. It can be a good investment for a house owner who plans to upgrade his residence. Why upgrade? This is the exact qualification of a house remodeled with solar shingles. And, yes, your house value will automatically increase with it. What makes this product so unique is its resemblance to roofing materials. Almost no difference is detected between the two of them except for solidity. This comparably new product is incredibly durable. It has passed all tests for firmness with excellence. However, its primary function is to generate power from sunlight, just like PV modules. Several times stronger than ordinary roofing shingles, it serves both as roof coverage and a carbon-free energy production source.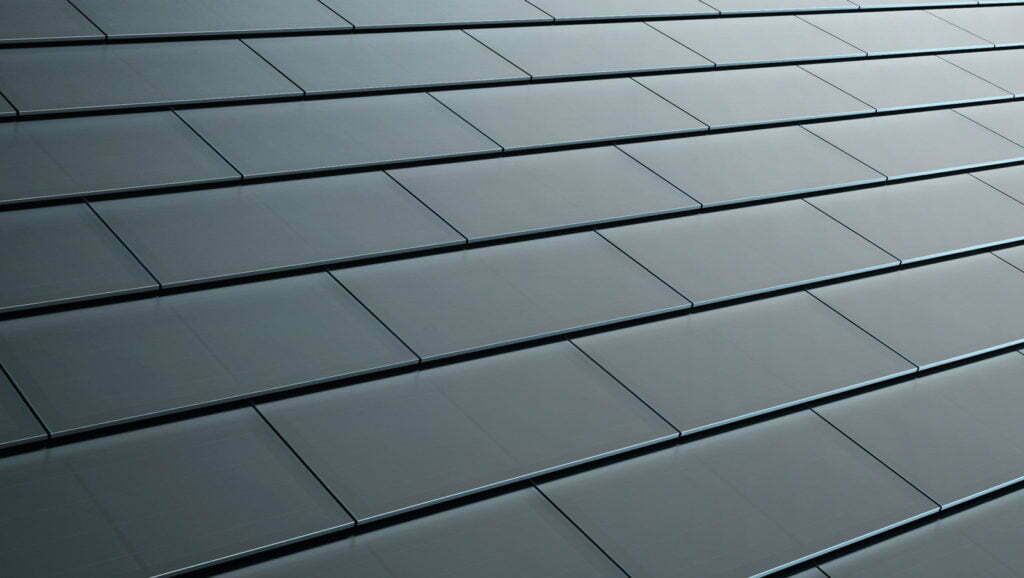 Rely On Solar Shingles
It's not a secret that roofing is one of the essential parts of the house. If it is weak and not reliable, you can face many problems: such as attic decay, humidity in all the house, waste of heating or cooling. I'm not speaking about any solar panel kits' installation. No specialist will agree to install PV modules on such a roof. The reason is simple: it is not reliable and durable. In case you plan to renovate your roof in order to switch to solar energy consumption, it is highly recommended to choose a solar panel roof shingle. It performs a double function, serving both as a roof coverage and solar energy generator. If your roof may look somewhat unusual in the case of ordinary solar panels, this product ensures a 100 percent aesthetically pleasant external view of your residence. For a guest who doesn't know you consume solar energy, this will be a total surprise.
One of its main benefits is long-term performance: if in the case of photovoltaic modules, solar panel companies provide a 25-year maximum warranty, solar shingles or otherwise called building-integrated photovoltaics, come with a standard 30-year warranty. Furthermore, almost all manufacturers of this product ensure its good performance over the mentioned period as well. Although they look like average roofing material, BIPVs are incredibly strong and resistant against external physical influences, like terrible weather conditions.
Cost – Efficiency Is For Solar
With all the benefits mentioned above, the cost may seem a disadvantage at first sight. An average solar panel shingle cost is comparably higher than that of a PV module. However, this shouldn't scare you because the investment is indeed worth it. Your monthly electricity bills are sure to decrease to zero with time.
With solar, you are sure to have limitless and independent electricity supply 24/7, with your residence's value increased by about $15,000.
Author of a publication: Helen Kocharyan