There are big sales ahead! Black Friday and Cyber Monday are awaiting! If you have been looking forward to shopping this is the best chance for you. The whole commercial platform is filled with profitable offers and if you have planned a certain deal this is your time. 
Just like all business owners, solar panel companies propose a variety of sales for you to consider. If you have been planning to go solar, to renovate your solar panel kits or make a purchase of solar panel system devices, when if not now? Each California solar panel manufacturer suggests several suitable options. Which one to choose? A solar panel cost calculator will best answer this question. 
Solar Panels for Sale
The purchase and installation of solar panels may at first site seem to be an expensive deal. A question arises: is it worth it? If you plan to go solar, wait for sales! Buying a solar panel for sale will significantly lower your expenses.  As the time shows the investment in solar panel kit is quite reasonable for a number of reasons. The initial big expenses are in future covered by local tax credits, paybacks from the grid station, and others. If with all these conditions you also make your purchase on Black Friday or Cyber Monday, you are sure to have won the jackpot. Disregard of solar panel cost and brand, you will gain the biggest advantage of the deal. The best – selling brands in the solar panel manufacturing industry are SUNPOWER (360 Watts), S-ENERGY (320 Watts), LG (320 Watts), PANASONIC (330 Watts), and others.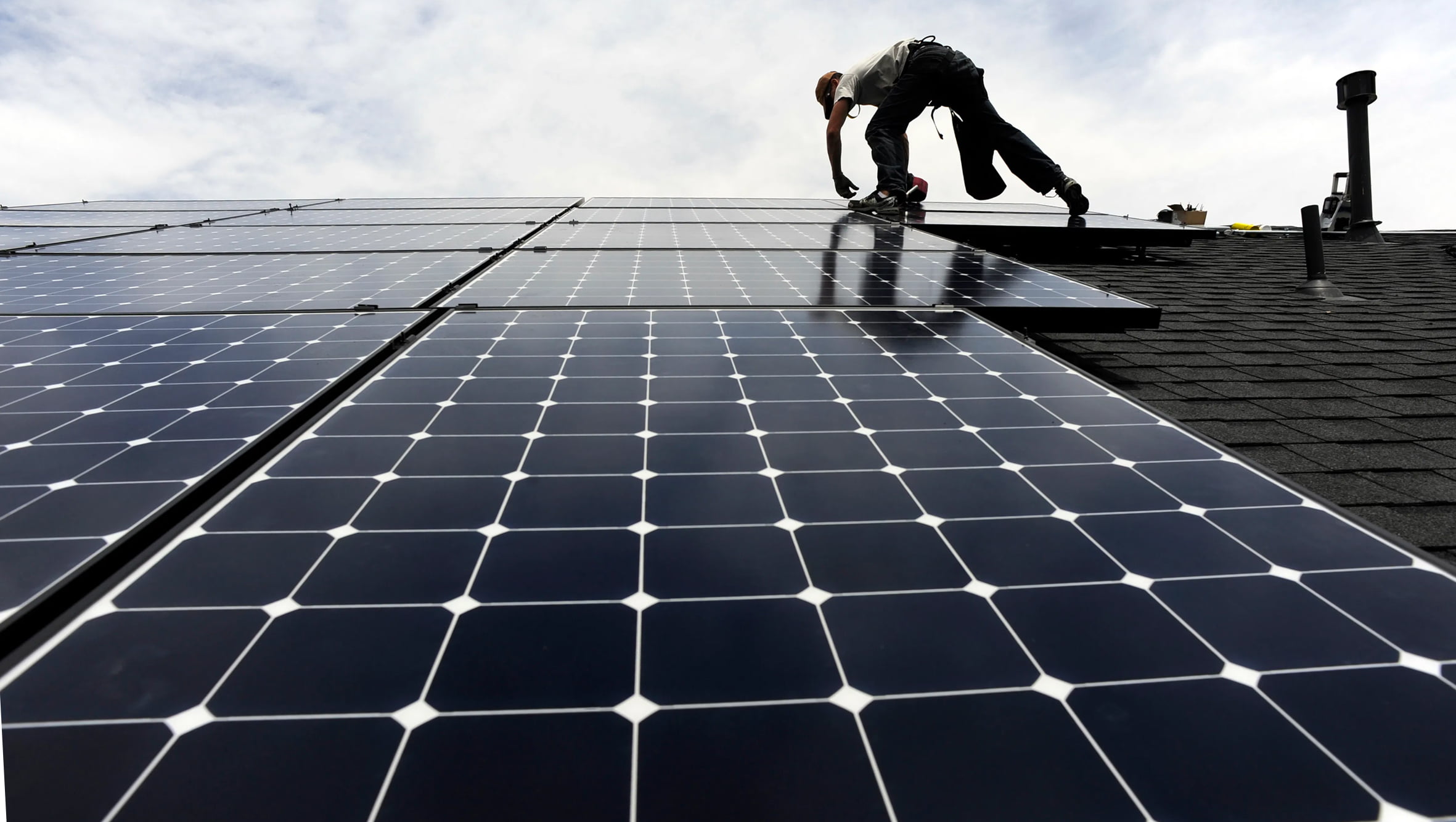 Inverters
If you do some research about solar system installation you will find out that the inverter is the most essential device in this kit, without which the utilization of solar energy in house loads won't be possible. One of the world-famous inverter manufacturing companies is SOLIS. Equipped with modern facilities and functions, this brand suggests a variety of inverters with different solutions and prices. Each customer will be able to make his choice from the proposed products, buying the most suitable in price and parameters. With sales ahead, the renovation of solar system devices is very beneficial. Most solar companies will suggest about 15-20 percent sales on these products.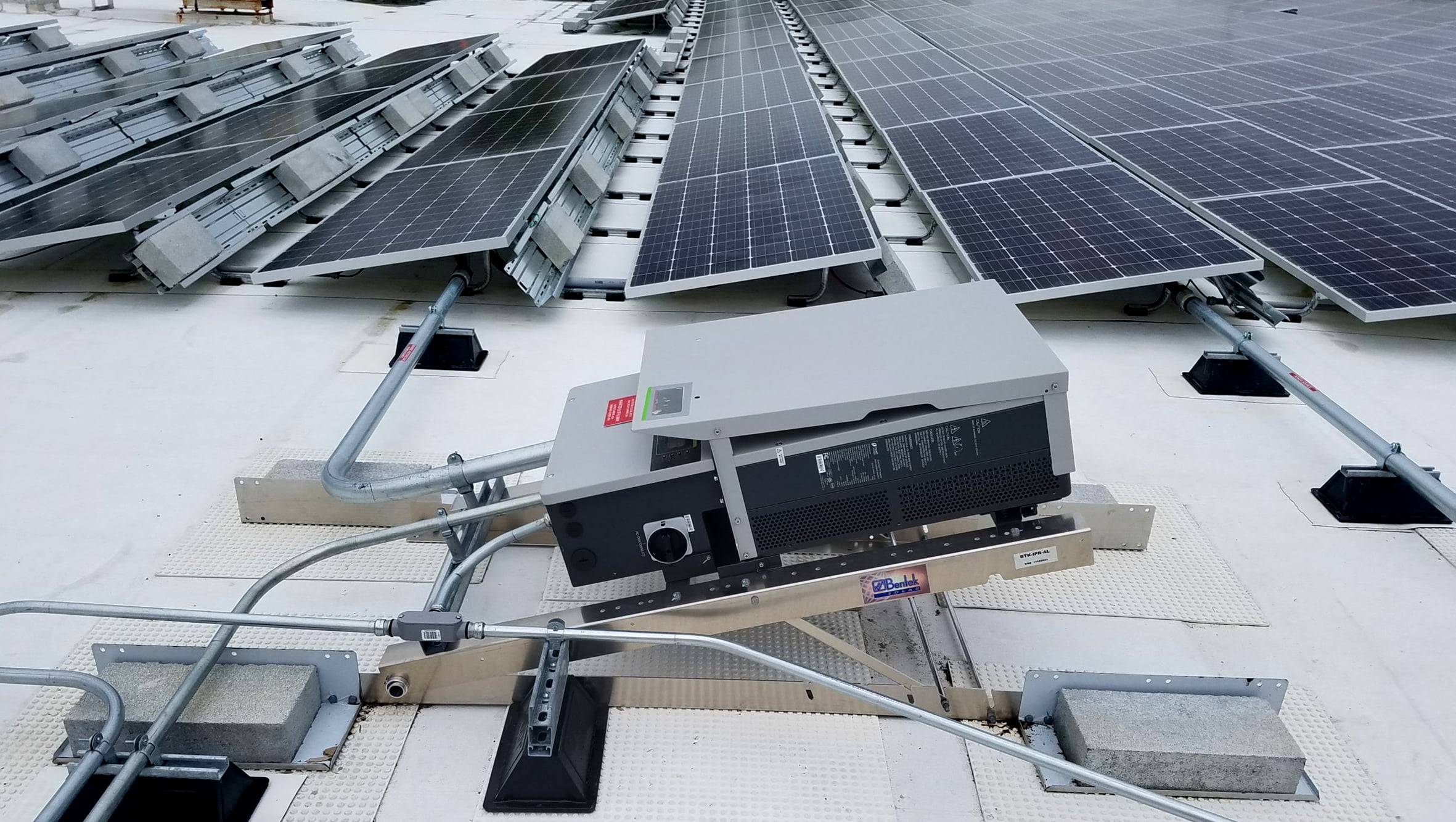 EV Charging Devices
Electric Vehicle maintenance has several benefits: it is cheaper to run, cheaper to maintain, better for the environment, and others. But above all it is extra easy to charge if you have a home EV charger. You can recharge your EV during the night so that you have a fully charged car at your disposal for the morning. If you don't have an opportunity to charge your car at home this may cause some inconveniences. The season of sales provides the best opportunity to procure a home charger for your Electric Vehicle.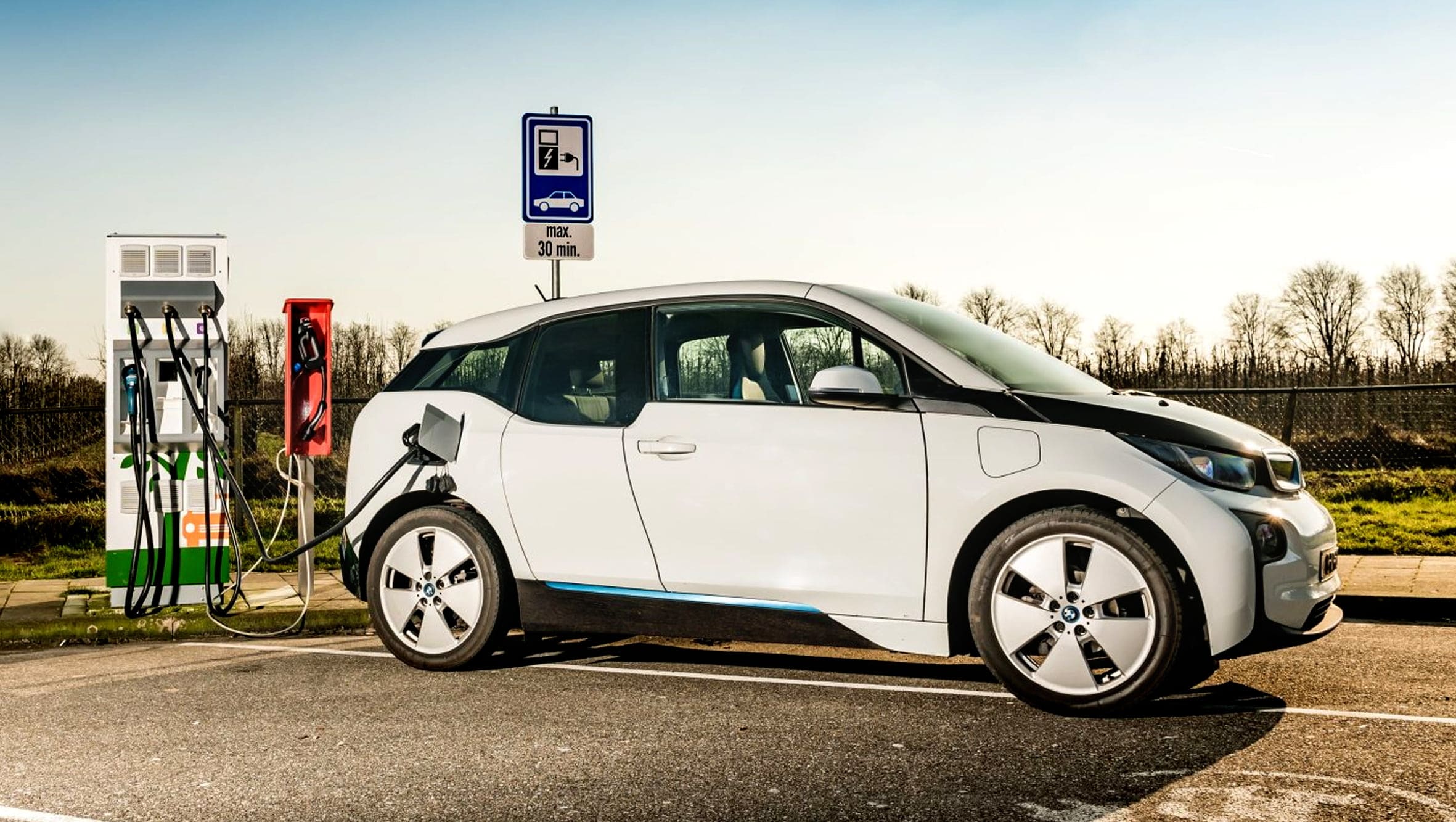 Services
Above all advantages and sales on solar panel kits many solar companies in California also propose a number of free services. The experienced customers of solar panel companies, who know that this or that service is mandatory or desirable to implement at least once a year will, no doubt, use this chance. Thus, for instance, solar panel installation or cleaning, consumption monitoring and other services are being implemented free of charge during Black Friday or Cyber Monday. As you may know the efficient performance of solar panels greatly depends on the clean surface of the latter. It is highly recommended to assign this job to qualified professionals, who know exactly what to do. Plus, on these days it can be free. So, don't miss your chance to do your profitable and wise investment!
Author of the article: Helen Kocharyan