The impact of solar development on the economy is extremely positive. The solar energy industry creates thousands of jobs across the United States.
In 2018, the global solar energy market was valued at USD 52.5 billion. The market is growing at more than 20% yearly and was projected to reach more than USD 200 billion by 2026. In 2019, the market size was USD 163.70 billion. However, in 2020, some market development declined due to the Covid-19 outbreak causing supply chain disruptions, lockdown, social distancing, and financial challenges.
Nevertheless, the solar projects are expected to rebound by 2021, creating new jobs and provoking significant economic recovery.
Fast-Growing Renewable Energy Jobs Offer Higher Wages
The green energy economy is growing overall. And the fastest-growing jobs in most states are in the renewable energy field. The number of people working in the green energy industry is twice more than those working in coal mining and other fossil fuel sectors.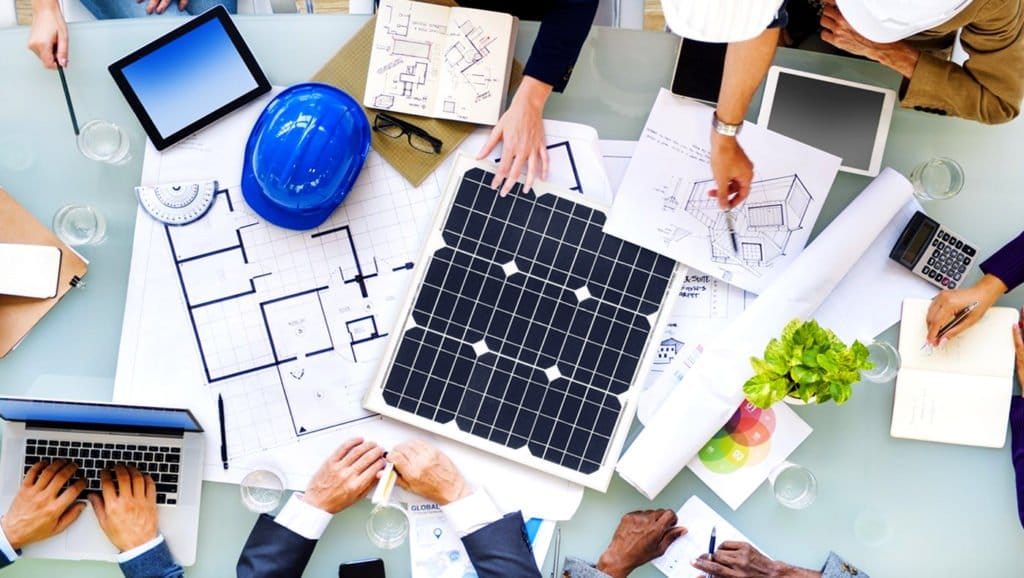 On top of that, the solar industry wages are higher than in other similar industries. The national average salary for a solar installer in the United States is USD 51,000 yearly or about USD 23 per hour. The lowest is USD 30,000 per year and can reach up to USD 76,000 per year.
Solar power is an important part of the United States' energy, with a promising future to become a major part of the energy supply. Solar energy is generating about 1.5% of US electricity today. Meanwhile, the cost of a solar panel system and solar equipment continues to fall, creating more economic opportunities. Plus, solar energy progress will cost much cheaper than running existing coal plants that have become less profitable.
Building Stronger Communities By Going All-In On Clean Energy Jobs
Artificially supporting unprofitable coal plants and mines can bring bad economic results. Besides, the coal industry's operating costs are higher and more unstable than in renewables.
For that reason, going all-in on clean energy jobs is the best choice for economic growth, mostly in coal-dependent regions. This path will raise and strengthen both the economy and communities. Moreover, it will stabilize employment in the energy industry.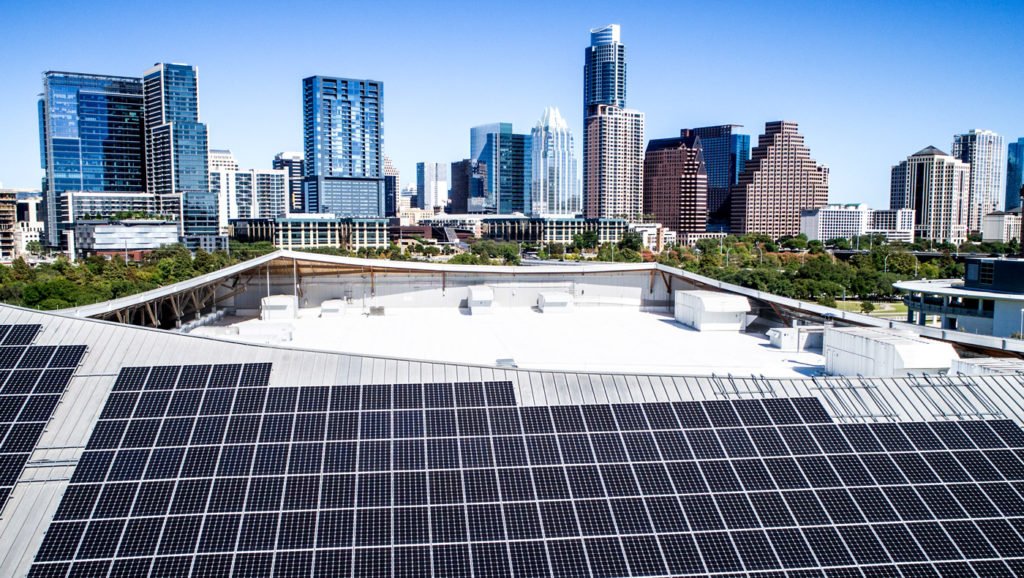 Is Solar Panels Purchasing Connected With Reducing Unemployment?
The socio-economic benefits of solar energy usage are various. One of the essential effects of it is solar energy deployment. The transition towards solar energy requires investments that generate employment growth. So, switching to solar and buying solar systems and solar panels impacts the unemployment rate.
Another reason for solar power market growth and unemployment reduction is air pollution increase and provision of tax rebates and government incentives to install solar panels.
Careers In Solar Power
The solar power industry boom has resulted in the creation of thousands of new solar industry occupations. Education, training, certification, or licensure are an essential part of solar work.
The solar energy sector's main elements are manufacturing and distribution, solar system design and project development, construction and solar panel installation, solar system operations, and maintenance. So, the jobs accordingly correspond to them.
With solar energy popularity rising, research and development become a more important part of solar. R&D increases solar system efficiency, reliability, aesthetics, and, of course, suggests new low-cost materials.
Solar power engineering solves the technical problems of the solar industry. It includes solar equipment design, testing, and integration, software design, and more.
Solar power manufacturing focuses on the technologies, mainly on the production of photovoltaic panels.
Solar system installation, operation, and maintenance generally require more workers with mechanical and technical skills as many problems arise during the system operation.
Being a relatively new domain, there is often labor and skills shortage in the renewable energy sector. However, with professional training and education, it is possible to overcome the problems shortly. Besides, the opportunities for progress and career development are more widely available in the solar industry than in other service-related industries. The workplaces are also mostly temporary.
Does Renewable Energy Create Jobs?
The number of jobs the solar industry creates rises every year, offering a high salary and more opportunities for the low and middle-skilled workers in the renewable energy sector. In 2020, the renewable energy sector employed about 12 million people in the United States, a 20% increase compared to 2019.  So, by investing your time and future in a solar panel company, you receive a sustainable future and a long-term and well-paid job.
Author of a publication: Irene Abgaryan