Extreme Winter Conditions Caused Rolling Blackouts
Record-Breaking Cold in Texas results in a new wave of Rolling Blackouts in the USA. Again people experience direct Climate Change impact, and there you go, again everything goes dark as Rolling Blackouts go hand in hand with extreme climate occurrences.  
More than 2.6million consumers lost their power in the morning of February 15, as extreme weather conditions set a record on electricity peak demand on Sunday. The temperature dropped as low as 6 degrees, which is the coldest day that broke the record of 30 years in Texas. Moreover, the temperature is expected to drop even more, creating a massive emergency situation in the state. Initially, the Rolling blackouts were planned to last a maximum of 45 minutes. However, the intense cold impacted the electricity generation system resulting in longer outages than expected. The Houston Mayor announced that the grid continued to lose the generation and if you were not exposed to the Rolling Blackouts, get ready since you might. Texas is known for its cold winters and having no electricity is equivalent to getting cold. The Winter storm continues dropping ice and snow, resulting in canceled flights and severe traffics in the streets, which makes the situation even worse. Up to 12 inches of snow is expected to cover from eastern Texas to the Northeast Ohio Valley.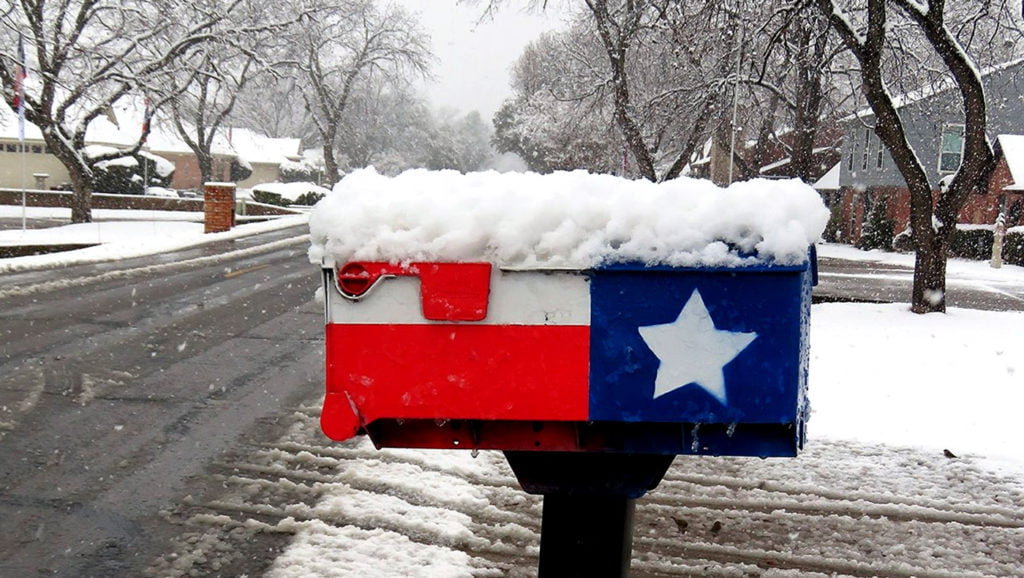 Tips On How To Deal With Rolling Blackouts
To prevent Rolling Blackouts from lasting longer several tips were announced to conserve more energy and ease the burden on the grid. We are presenting several of them below.
Set your thermostat lower than 68 degrees, at least by 4 degrees. Otherwise, if your thermostat is set at a higher temperature than 68 degrees, you'll see up to a 5% increase in your heating costs for every degree higher. 

Avoid spending electricity on big electric appliances like dishwashers or cloth washers, especially during peak hours in the evening and morning with comparatively higher demand than the mid-day.

Try not to open doors and windows often to avoid heat loss from the house. Be mindful of the damper on the fireplace as it is another way to lose the heat.

Close blinds and shades so that the heat doesn't escape from windows. 

Unplug all the devices you don't use. 
Solar Energy Is The Solution
Rolling Blackouts are the result of insufficient supply to meet the demand of the electricity usage. Grid System is very much affected by extreme climate conditions and fails to operate on some occasions. On the other hand, solar panels are manufactured in a way to be durable and withstand extreme weather conditions.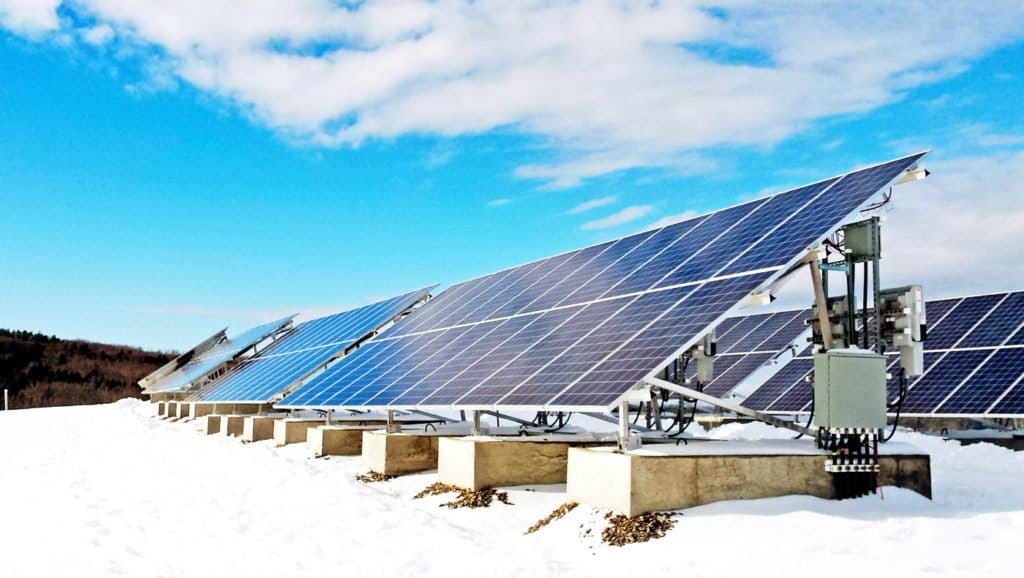 All quality panels receive Underwriter's Laboratories (UL) certification, which means they have passed the tests to endure even severe weather conditions. Interestingly, precipitation is not a problem either. Moreover, snow increases the performance of solar panels, reflecting the light. Both melted snow and rain easily slide off from the panel surface. Hence, solar panels will not only help to fight back climate change but also will secure your energy during extreme climatic conditions.
The author of a publication: Elen Gevorgyan